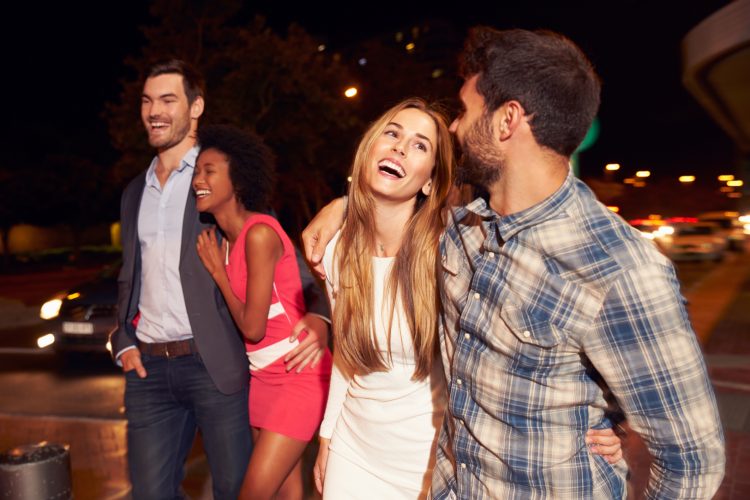 Single and wanna mingle? Forget the Tinder nightmares/Match mishaps/Bumble fumbles because love shouldn't stink. Leave the cheesy pick up lines behind and get ready to socialize with the city's supreme selection of singles with style, substance, and sophistication at AZ Foothills Most Eligible Phoenicians Mixer.
For the fourth year in a row we're bringing a hot list of the most elite eligible's in Phoenix. From on-air personalities to sure-to-be-a-household-name CEOs, AZ Foothills has rounded up twenty of the best bachelors and bachelorettes living in the Valley of the Sun.
On Friday February 12th from 7p – 9p we invite you to join the Most Eligible Phoenicians at the gorgeous Royal Palms Resort for a night of flirty fun. Guests will sip on inventive hand-crafted cocktails from uniquely chic drinkery The Mix Up Bar (also official date spot of AZ Foothills) and nosh on tasty bites by Executive Chef Todd Allison.
Live acoustic music will get the starry-eyed feels flowing while party-goers vibe for a chance to win some sweet swag…and potential dates. Don't worry; we'll get any awkwardness out of the way with only the most entertaining icebreakers and a little liquid courage.
Want in on the action? RSVP here by Thursday, February 11th to meet and greet with our Most Eligible peeps. Who knows, cupid might just hit you with his arrow.