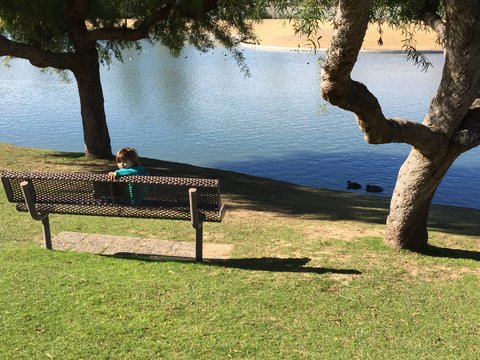 My first post of the year turns a new page in my book-- my baby is starting preschool.
With a New Year, comes a new transition. 
Here's the letter I wrote Nicholas the night before day one. (I'll talk about his first date later-- that, in itself, was the longest morning of my life.)
It's personal, so...