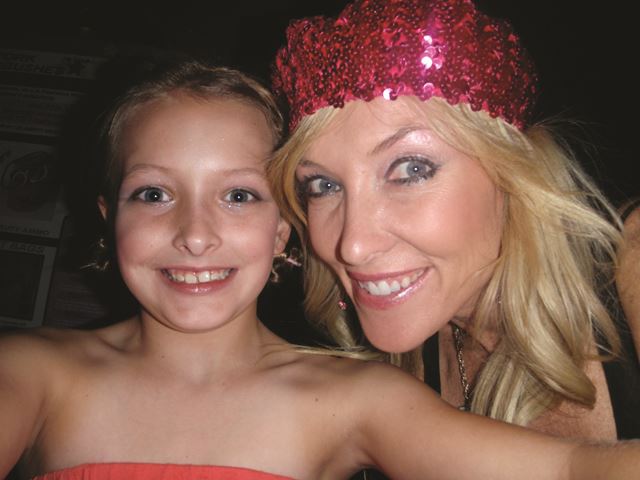 Check back each week for MASK's Dad Dialed In and Minute with Mom series.
Having grown up as the only girl in a family with three brothers, I always dreamed of having a sister. Surrounded by Legos, football and chaos—including coming home to find my Barbie's hair chopped off—I vowed to myself that when I grew up my life would be perfect.
Like Barbie's dream...