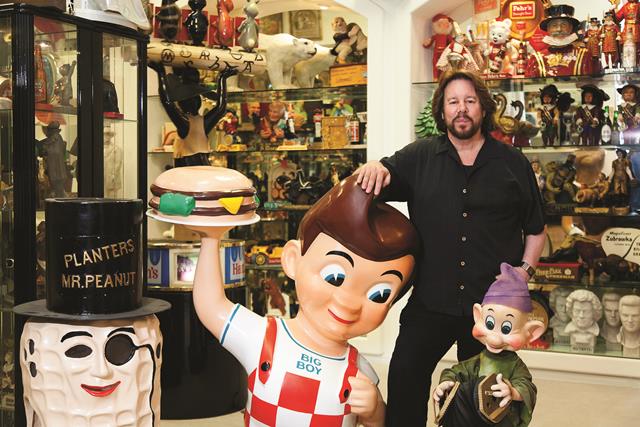 Check back each week for MASK's Dad Dialed In and Minute with Mom series.
I came from a fairly simple upbringing. My dad was a scrap metal dealer and worked very long and hard hours. My mom stayed at home to care for the family.
Born in the 1950s, by no stretch of the imagination were we wealthy. But we didn't miss any meals, either. I attribute that...