AZFoothills.com is proud to announce the 2014 Dream Rooms Contest for The Phoenix Dream Center!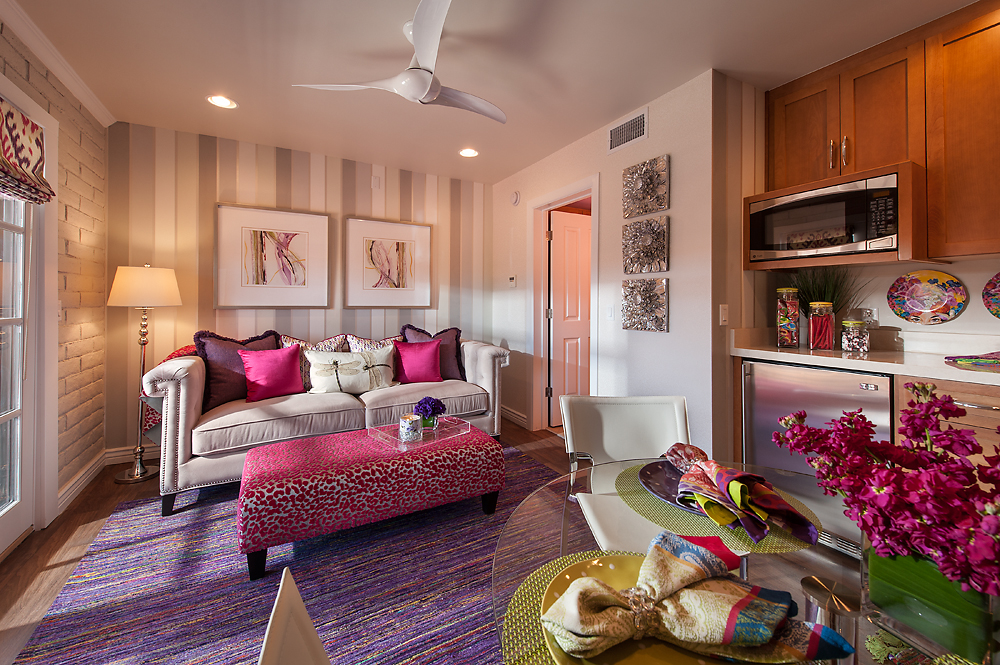 Last fall, six Dream Teams, made up the Valley's top builders, architects and interior designers committed their time and services to The Phoenix Dream Center flagship program, The Rescue Project. The project is a national leader in the rescue, recovery and advocacy for survivors of human trafficking and crisis pregnancy situations.  
In June, the PDC unveiled the grand debut of six stunning brand new Dream Rooms. View the incredible redesigned rooms and cast votes for your favorites here. Voting is unlimited until August 4th and includes the following categories:
Grand Prize Winner: Best Overall
Best Two Person Room
Best Three Person Room
Best Mom & Baby Room
Best Living Area
Best Bathroom
Best Closet
Best Furniture
Best Home-like/ Comfortable Design
Best Space Utilization
Best Theme
Best Kitchen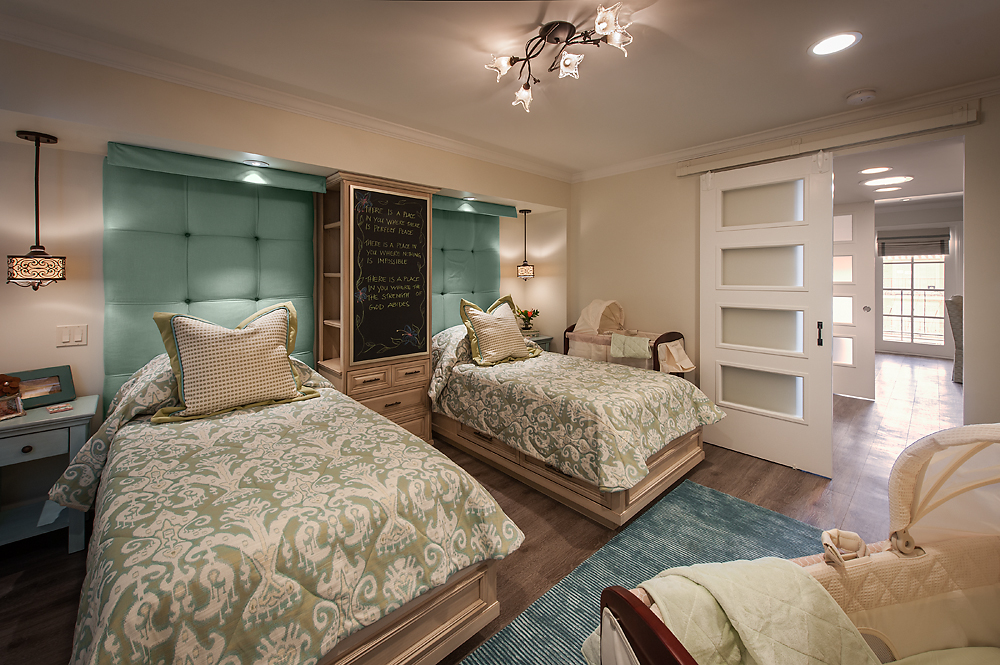 All the designers and their sponsors will be acknowledged in Arizona Foothills Magazine's September Issue. The designer who wins the Grand Prize Category will be featured in an additional two-page spread in Arizona Foothills Magazine September "Best Places to Live" issue!
All the designers and sponsors will be honored at the "Where Hope Lives Breakfast" on Tuesday October 21 at the Arizona Biltmore Resort. Proceeds from this vital and inspirational breakfast will help provide safe housing and leading edge programs and curriculum that have been proven to effectively reverse the effects of human trafficking on its victims. To register for this very special event click here.
For more information on The Phoenix Dream Center and The Rescue Project visit http://www.phxdreamcenter.org/.