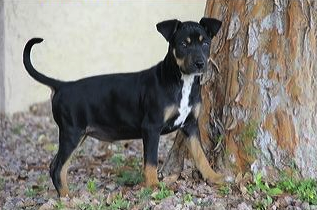 Another weekend away, (Coachella posts coming soon) so I was unable to shoot yet again. I do on the other hand, still have an adorable dog to feature for you.
I'd like to introduce you to the amazing, Dojah.
Dojah is a 3 month old Rottie/Shepherd mix. This girl is just as sweet as she is beautiful. Have no fear...