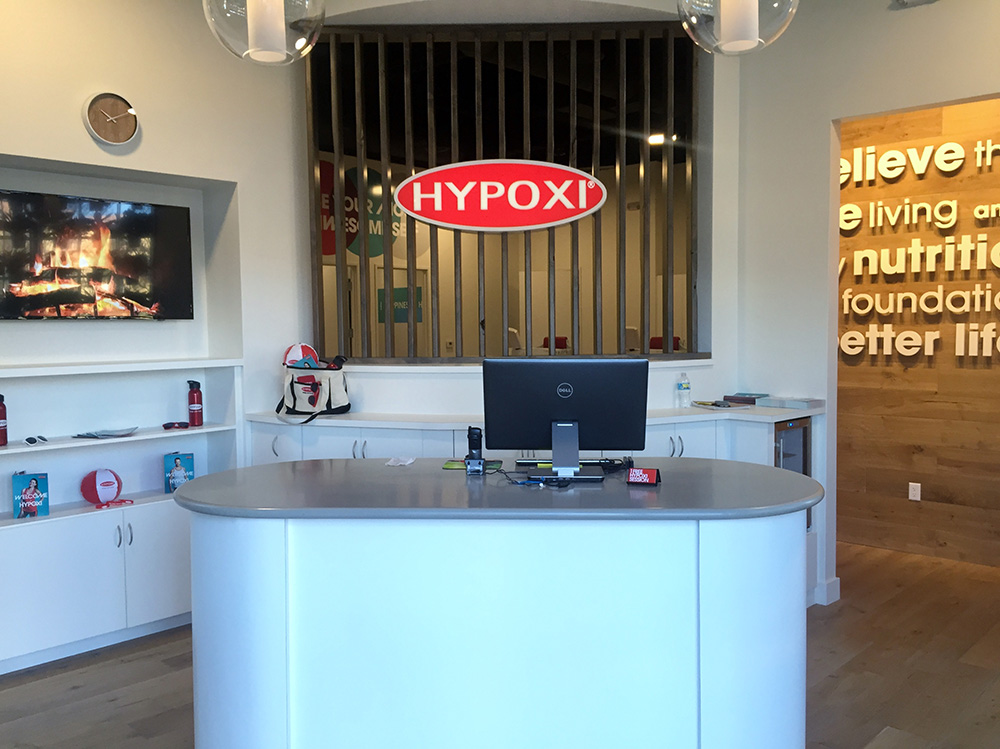 Making health and fitness goals for the New Year is easy; actually achieving them can be hard.
Jeff Stokes, vice president of HYPOXI USA, a unique training system that uses compression technology and low-impact exercise to burn fat, shares tips on how to keep that fitness motivation all year long and simple ways to ease into a healthier lifestyle. 
The best way to start is to...