As Halloween festivities come to a close, it is time to get geared up for the next round of fall fun. Each month of fall comes with a different set of seasonal activities. With Thanksgiving just around the corner, here are a series of events in Phoenix that will keep the festive mood alive for families.
Friday
HAIRSPRAY
Arizona Broadway Theater
The opening night of Hairspray is sure to be one you won't want to miss. This family-friendly event is fun for everyone as it describes the story of a girl aspiring to dance on the popular Corny Collins Show. This performance is sure to be a laugh and a great way to take the whole family out.
CINDERELLA
Phoenix Symphony Hall, 7:30 pm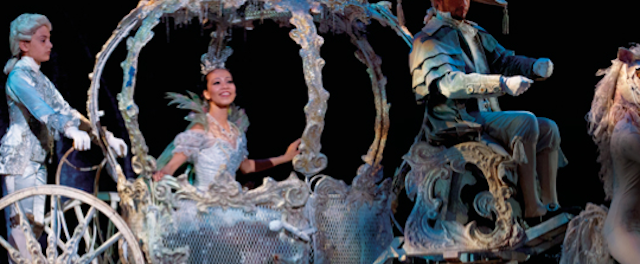 For a romantic and peaceful evening, enjoy the majestic performance of Cinderella's tale in ballet form. Based on the beloved storybook, this ballet is for every type of audience. With humor, fantasy, and a beautiful soundtrack, this is one of the best performances this season.

Saturday
CAMP SOARING EAGLE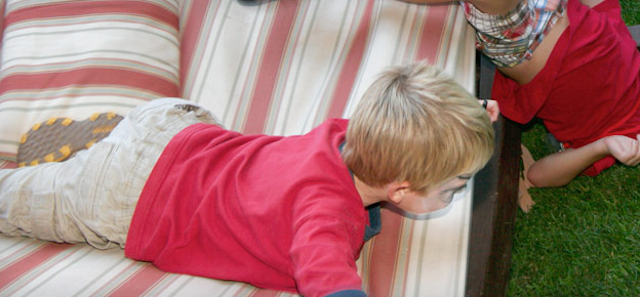 This camp provides children with illnesses a chance to break away from their daily struggles and laugh in a medically safe setting as well as challenge them in positive ways. The children will be able to participate with others and grow in a creative atmosphere. Families are welcome to accompany the kids.
JDRF WALK
Tempe Town Lake, 7:30 am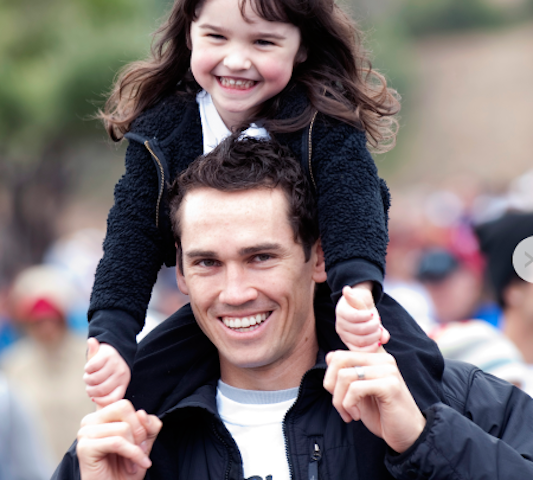 This annual walk around Tempe Town Lake will be taking place this Saturday. The Walk to Cure Diabetes has been a remarkable event to help aid awareness about Type 1 Diabetes. The event includes a 5k walk and live music, as well as entertainment and breakfast provided by Bashas' Grocery. Come join the fun and help them reach their $1 million goal.
BUTTERFLY MAGIC

Tucson Botanical Gardens

As one of Arizona's only live butterfly exhibits, Butterfly Magic is an amazing experience with nature. This exhibit is a huge greenhouse filled with some of the most diverse and rare species of butterflies. Enjoy the species and experience of being surrounded by nature.
http://www.tucsonbotanical.org/
HOT AIR BALLOON GLOW & FESTIVAL
Tubac Golf Resort and Spa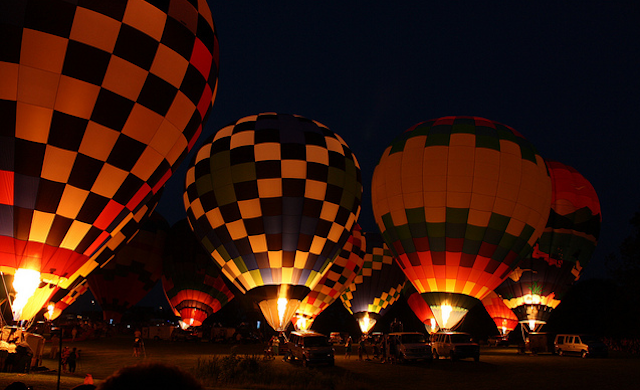 As one of the Valley's most popular events, the Hot Air Balloon Glow and Festival is a good activity for both kids and adults. There is a kid zone on site for the younger members of the family and an incredible view of the glowing hot air balloons is open to everyone. Tickets start at $10 and include admission, parking, tethered balloon rides, and food vendors on site.
http://tubacgolfresort.com/media/events/saturday-november-10-hot-air-balloon-festival-and-glow/
ANNUAL EARTH & EXPLORATION DAY

Tempe, ASU Campus, 9 a.m. - 3 p.m.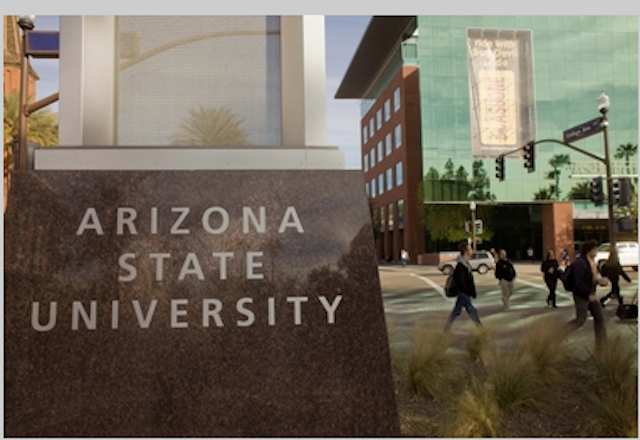 Special science activities will be offered to those ages five and up who are interested in space. Work alongside real scientists to discover new rocks along "A" mountain as well as pan for gold, dig for meteorites, drive underwater robots, and more. A nice way to end the week for all those education hungry kids out there.
http://sese.asu.edu/earth-and-space-exploration-day
Sunday
EIGHT'S GREAT GRILLFEST
Blackstone Country Club at Vistancia, 12 – 4 p.m.

Cooking demonstrations by the renown celebrity cooks and grill masters will take place in Peoria this Sunday. Come watch the culinary celebrities and enjoy food, wine sampling, and learning the tricks of the trade. Tickets are $30 each.
http://www.azpbs.org/grillfest/
ARIZONA STATE FAIR

Phoenix, through Nov. 4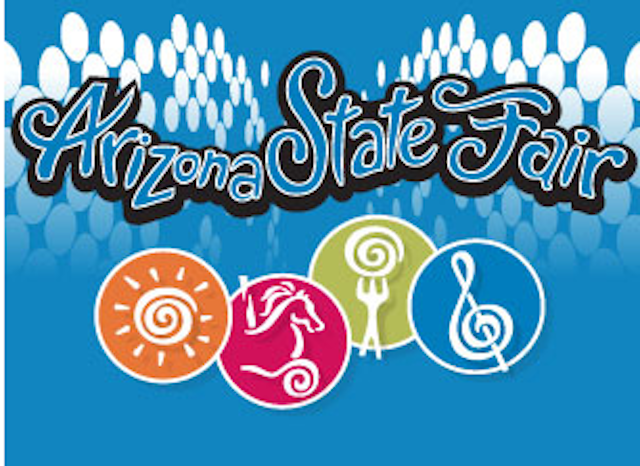 There is no better way to celebrate the old-fashioned way than with a state fair. Filled with pie-eating contests, scavenger hunts, petting zoos, and more, the Arizona State Fair is one of the best places to spend a family weekend this fall. Tickets are only $10 for a day of fun-filled activities.
NATIONAL THEATER LIVE: MACBETH

Phoenix Art Museum, 2 p.m.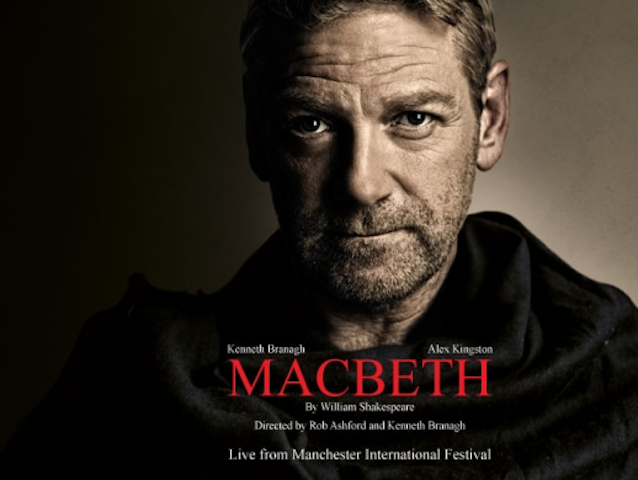 Based on the classic Shakespeare tale we all know, the Manchester International Festival will be broadcasting a Macbeth production in high definition format for viewers to enjoy. This infamous story is brought to life in a way never seen before. Admission starts at $15.
http://www.phxart.org/event/c73015b6-c80b-ed55-0023-2de9b261c1a6