Whether planning for the upcoming holiday season (you know it will sneak up on you!) or if you're seeking to jazz up your own kitchen or bar arsenal, here are three new must-have food and drink products.


Le Creuset has unveiled its simply sophisticated Black and White Collection. Available in the luxury cookware brand's cast irons, stoneware, tools and utensils, teakettles and stockpots, the Black and White Collection brings a classic, timeless style to the table. Le Creuset Scottsdale Quarter.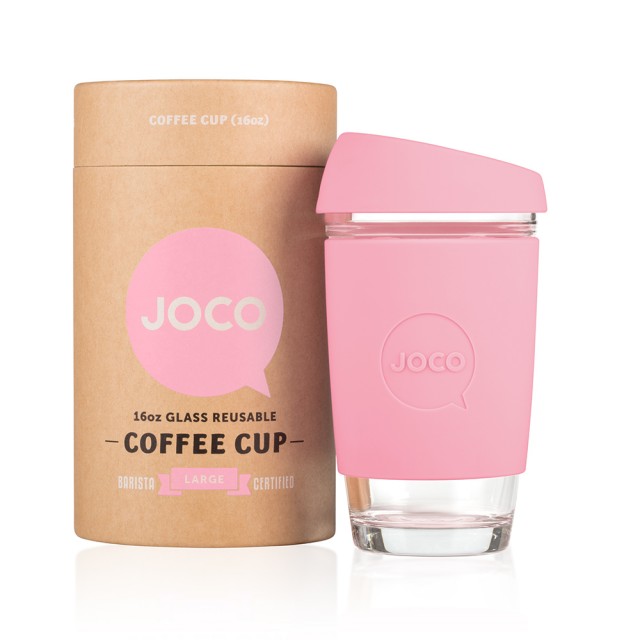 Don't toss yet another disposable coffee cup into the trash when JOCO Cup offers a super-stylish, eco-friendly alternative. Its reusable glass design is durable, microwavable, dishwasher safe and free of chemicals, making it the perfect partner for your morning commute. Prices start at $23 for an eight-ounce cups (12- and 16-ounce options are also available). jococups.com.


Instead of speed-sipping your way through a favorite bottle of wine so it doesn't go stale, Savino Connoisseur, a revolutionary glassware product, has developed a way to keep your favorite red or white fresh for a week. Simply pour the leftover wine into the carafe, insert the float and cap it. Plus, Savino carafes are shorter than a typical wine bottle so they easily fit in the refrigerator.  About $60. savinowine.com.