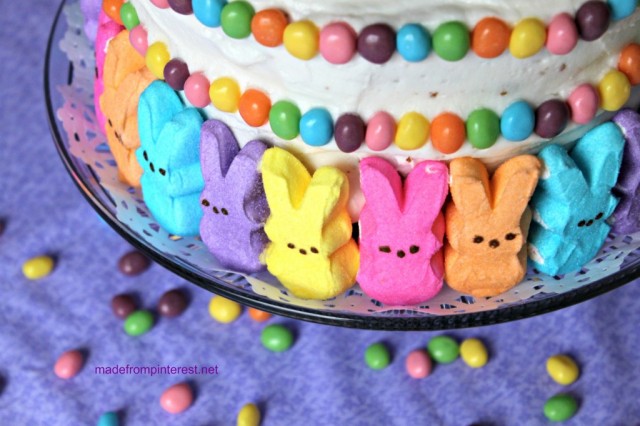 With Easter approaching this weekend, there is one thing that is on everyone's minds: PEEPS®. In order to kick off Easter week, the candy connoisseurs at Just Born Quality Confections have whipped up some fun PEEPS® fun facts for Phoenix. (Now, go get yourself a few marshmallow chicks.)
More than 30,000 PEEPS® Bunnies in a line would equal the length of the Echo Canyon Trail.
It would take more than 1.3 billion PEEPS® to build the Hoover Dam out of PEEPS®.
The tallest building in Arizona, the Chase Tower, is the same height as 3,864 PEEPS® Chicks stacked on top of each other.
It would take more than 50 billion PEEPS® to cover South Mountain Park, the largest municipal park in the world.
It would take 87 quadrillion PEEPS® to fill the Grand Canyon.
image: madefrompinterest.net