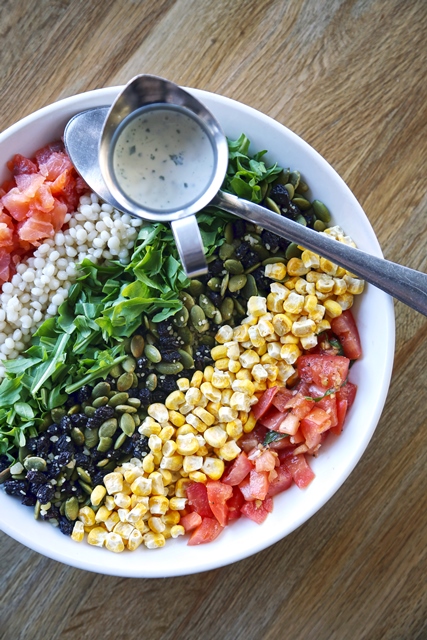 Often dubbed the "State Salad of Arizona," the Original Chopped Salad, which has earned a cult following since Chef Bernie Kantak created it in 1997, is officially changing its name to the OMFG Salad. Why the change after 20 years? Kantak and partner Andrew Fritz have big plans for the salad, which racked up 75,000 orders in 2016 alone. The Arizona-born icon is destined for national grocery store shelves and even stand-alone kiosks and new micro restaurant locations, as the OMFG Salad Bar, across the region.
Kantak is now calling on the public to tell him and Fritz where the first locations of the OMFG Salad Bar should debut. Suggestions will be accepted at OMFGsalad.com, where they will also be entered to win a year's supply of OMFG Salad. Entries will be accepted now through April 15.
Until then, the OMFG Salad can be experienced exclusively at Citizen Public House in Scottsdale and The Gladly in Phoenix.