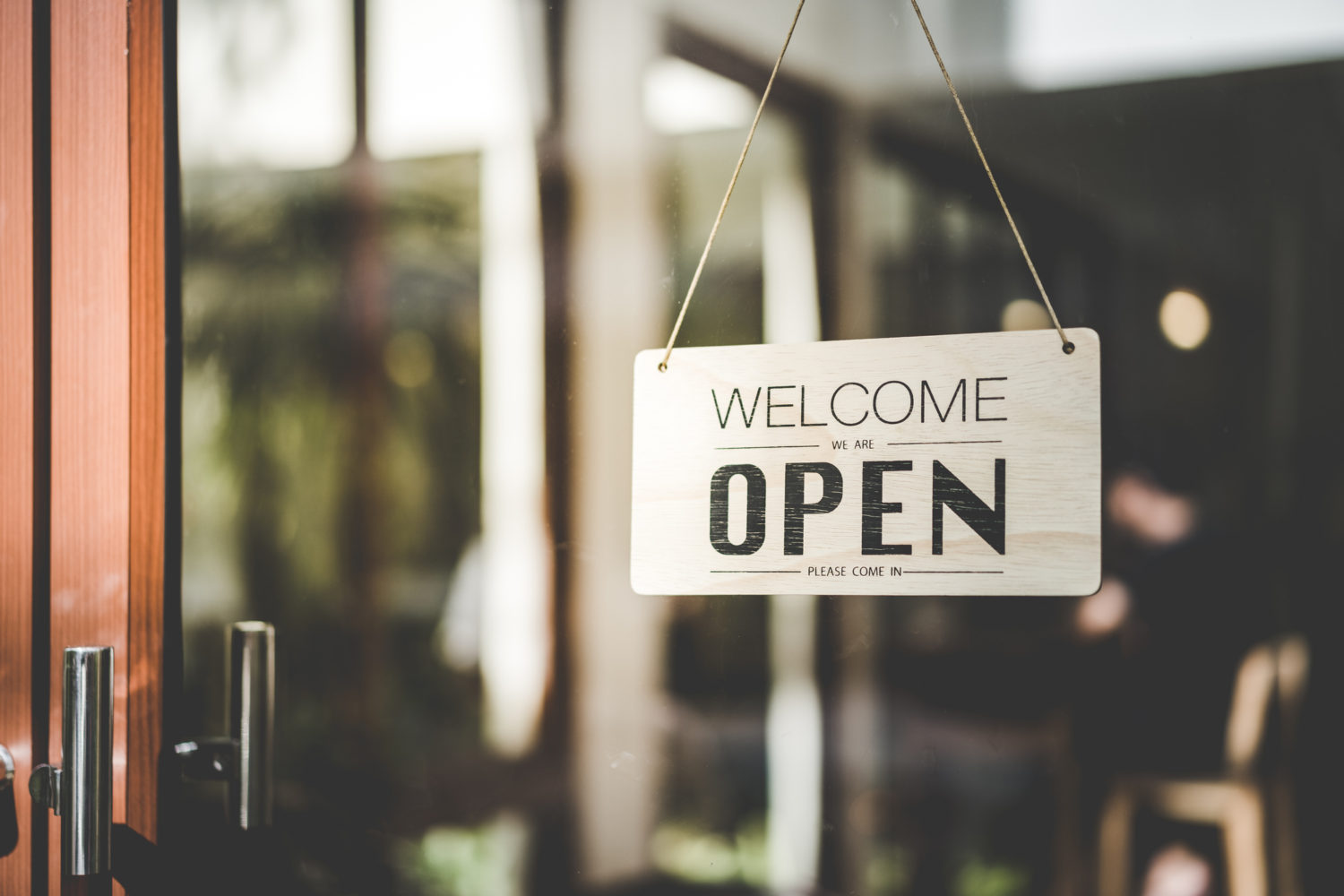 Governor Doug Ducey announced last week that in-restaurant dining can resume on May 11. (Restaurants scheduled to open this week include Chompie's, Urban Margarita, Ocean 44, Dominick's Steakhouse, Steak 44, Gadzooks Enchiladas & Soup and RnR.) In response to this announcement, the Arizona Restaurant Association (ARA) has unveiled "Welcome Back to the Table" reopening guidance intended to help restaurants restart their businesses, as well as including guidelines that restaurants must follow from the State of Arizona. Guidelines include:
Maintaining social distancing by following restrictions adopted by the State in compliance with CDC guidelines including proper distancing between groups of patrons (while waiting for a table as well as in relation to other tables) and limiting the number of people in any dining party to no more than 10.
Technology should be employed to decrease the number of patrons waiting in or near the establishment.
Find new ways to handle menus and the order process that moves away from traditional reusable menus, and employing options to decrease menu touch points through technology and other solutions. These include recommending diners view menus on their phones, placing menu boards throughout the restaurant, offering single-use menus that are to be discarded after every use, or sanitizing easily cleanable (such as fully laminated) menus after each use.
Sanitize customer areas (like tables/tablecloths, chairs/booth seating, all door handles, any other surfaces a customer has likely touched) after each sitting with EPA-registered disinfectant.
For a complete list of guidelines, click here.
Based on the recent Arizona Restaurant Industry survey, ARA finds that Arizonans will feel comfortable and safe dining in restaurants again. More than 1,500 people participated in the survey, which included questions about in-dining protocols and when people will feel comfortable dining in again. In response to the question, "Once dining rooms are able to be reopened, with new health precautions in place, how soon would you return to dining in a restaurant?," more than 50 percent responded "immediately," while another 13 percent responded within two weeks.