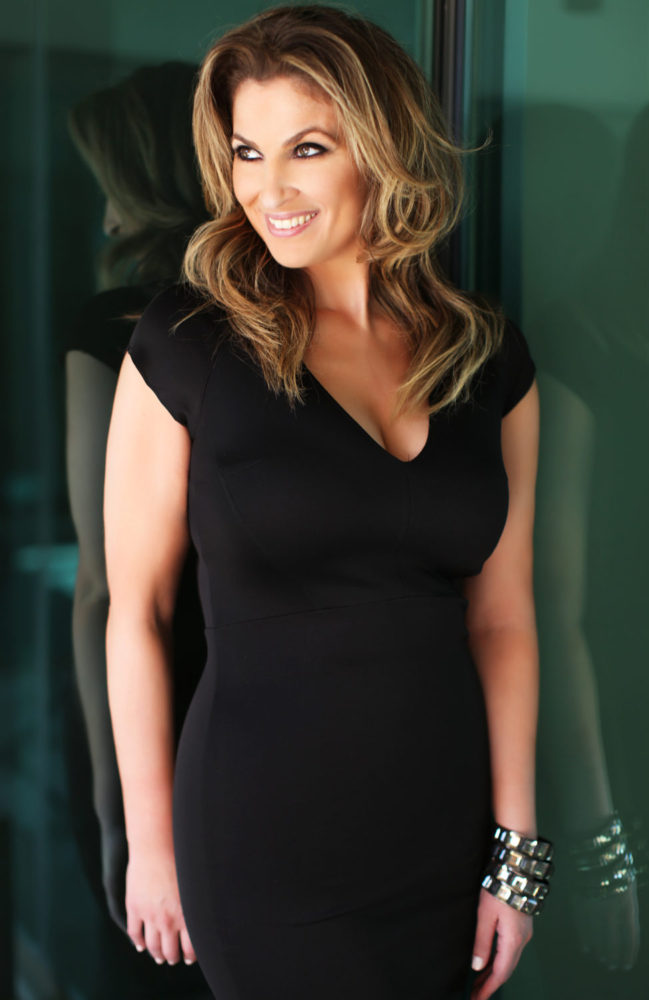 Name: Shanna Israel
Age: not defined by it
Title: Creative Director and Artist
Married/Single: single
Kids: part of my vision board
City you live in: Scottsdale & Los Angeles
A typical day in my life includes…
living the shit out of life.
I was born…
in Chicago and was delivered by a doctor wearing a tuxedo. He left a gala to deliver me. Love that tidbit!
My favorite thing about Arizona…
the beauty and calmness it provides.
I'm listening to…
a mix of SoulCycle Radio on SiriusXM, 80's rock and Bebel Gilberto.
My family…
is everything to me.
If I could have dinner with anyone, it would be…
God or my grandfather (I don't remember him, as he died when I was very young).
One thing I cannot live without…
music.
When I was younger, I wanted to be…
a successful and accomplished version of myself.
I'm inspired by…
innovative thinkers, creativity and fearless spirits.
The one person who motivates me is…
there are many, but NFL player Julian Edelman gets the credit as my latest inspiration.
If I could change anything in the world, it would be…
to remove the suffering of humans, animals, and all living things.
The perfect day would be…
feeling completely free and healthy, listening to George Michael, laughing with my healthy family/friends and their kids, eating falafel, hummus and chocolate, wearing Versace couture with Glenn Spiro's Colombian emeralds (this combo would be a first), hugging my dog and helping another human being or animal feel better.
My first job was…
interning at the Phoenix Suns advertising agency, SRO Communications.
My favorite escape…
art, fashion, music, cooking, shopping and traveling.
My life…
is challenged and blessed.
I'm currently working on…
Tikkun olam (תיקון עולם) – repairing the world by highlighting amazing human stories with purpose via 3D art.
Always…
curious and authentic.
Never…
boring.
Favorite Quote…
"be the change you wish to see in the world" – Gandhi
Biggest Dream…
to feel content in all departments of my life.
My Pet Peeve(s)…
carelessness.
More about Shanna Israel…
I'm a professional artist and Creative Director for Art x Shanna and 10 Fold Entertainment. I'm also the founder of Art Fun Parties. I've worked with some of the biggest brands and celebrities in the world ranging from Madonna, Steven Tyler, Jamie Foxx, People Magazine, Target and Nike. I've always appreciated and embraced inventive and boundless thinking. Due to my unique professional and personal history, I've created a new marketing platform via Art x Shanna that will help provide viable and exciting answers to help repair the world. My personal journey includes significant medical challenges that led to seeing over 100 doctors within a 15-year period. I saw firsthand the cracks in life and the system that needed help. It's because of my focused determination, thinking outside of the box mentality and luck I'm alive today. My visionary thinking and desire for creative solutions helped me design #livingtheshitoutoflife: your story in art. This is not a project or idea for me, it's a culmination of my life's journey that will continue to contribute to many other lives in a positive light. This is my answer to showcase incredibly inspiring stories, 3D art, and provide solutions at the same time. See more of my background here.