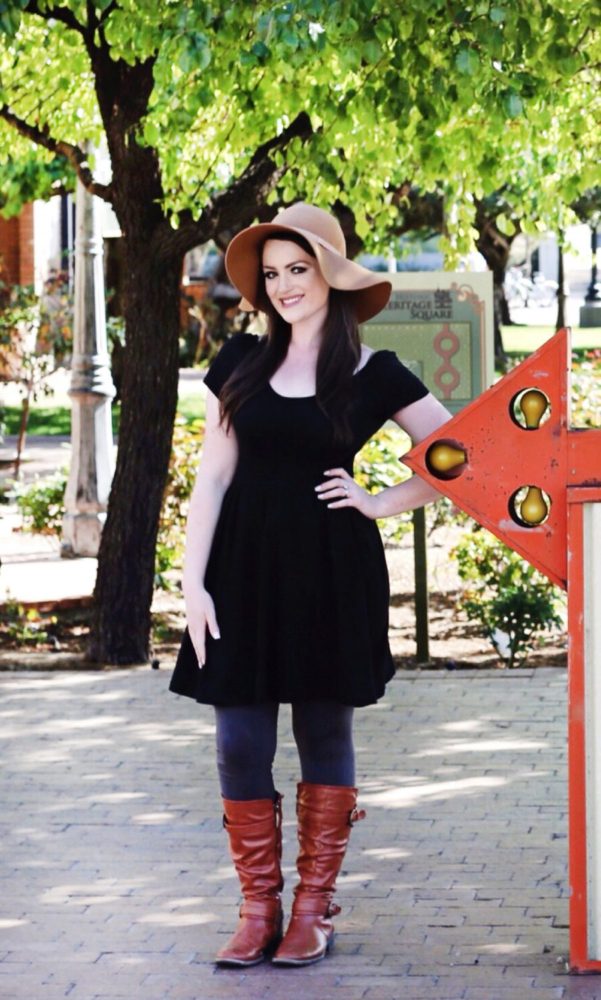 Name: Julianne Marie Averbuck
Age: 28 years young
Title: Photographer, Owner and Operator of Julianne Marie Photography
Married/Single: Married to the love of my life; Mr. Averbuck
Kids: Not yet
City you live in: Phoenix, Arizona
A typical day in my life includes…
teaching photography courses, editing photography sessions, walking into local restaurants and coffee shops to keep myself fueled on the best in town. Some of my current favorites are Lux Coffee and Zookz toasted sandwiches.
I was born…
on May the 2nd of 1989.
My favorite thing about Arizona…
would have to be the gorgeous golden hour before the sunsets – and the sunsets as well.
I'm listening to…
The Head and The Heart, Local Natives, Young the Giant, Halsey, T-Swift and a little Rap to mix things up.
My family…
means the world to me.
If I could have dinner with anyone, it would be…
Will Ferrell but my face might hurt from laughing the whole time.
One thing I cannot live without…
Coffee. No Coffee = No Workee.
When I was younger, I wanted to be…
a taxi cab driver (no seriously, ask my mom)  I thought it would be fun to meet a lot of people all of the time. It turns out that being a professional photographer is not all that different.
I'm inspired by…
the Lord, good weather, good music, good people and good laughs.
The one person who motivates me is…
my little brother Matty. He passed away in 2015 at the young age of twenty-one. He loved life and never wasted a moment of it. He also loves taking photographs and making others feel good about themselves whenever possible.
If I could change anything in the world, it would be…
to promote kindness as often as possible.
The perfect day would be…
started with coffee and then spent in perfect weather, outside, with my husband, great friends and family.
My first job was…
as a barista at the Starbucks drive thru window on 7th ave and Missouri. I remember my co-workers and I always telling people that we ran out of coffee (as a joke) to see how they would react. I also think that is where my love for coffee began.
My favorite escape…
going to a funny movie. I feel like there is no better escape than to be laughing.
My life…
is full because of great people and meeting new ones all the time (through the various jobs I take photographs of).
I'm currently working on…
online courses and/or workshops.
Always…
remember your manners.
Never…
forget to tell the people that you love, that you love them.
Biggest Dream…
to own a photography studio at some point.
My Pet Peeve(s)…
most definitely lateness.