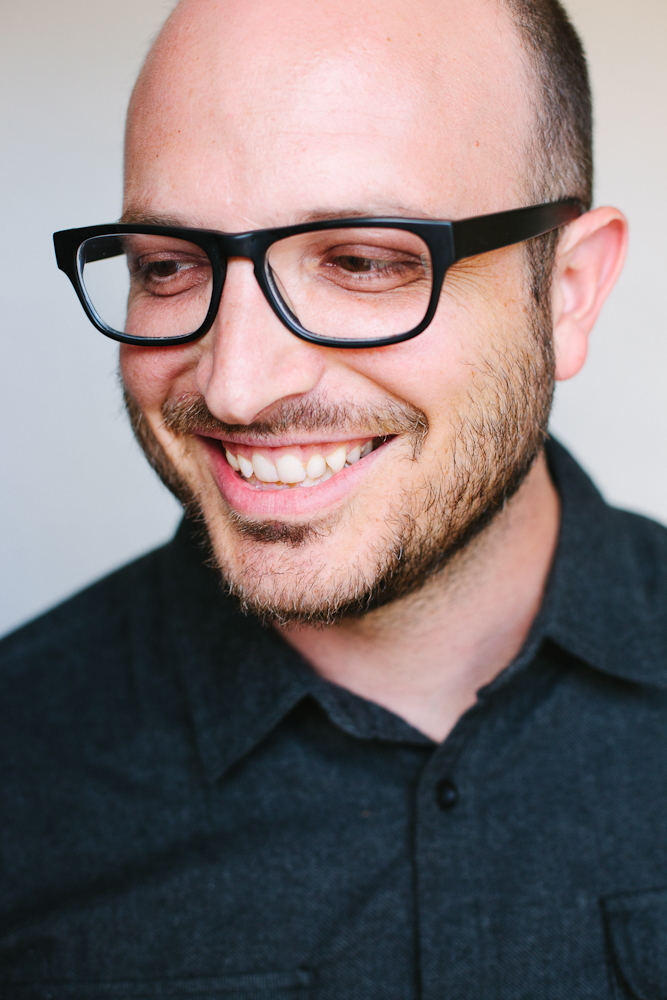 Name: Josh Rhodes
Age: 39
Title: Designer/ Fabricator/ Head Broom Pusher
Married/Single: married (10 years this year!)
Kids: 3 lil turkeys
City you live in: Phoenix
A typical day in my life includes…
I wake up with the kiddos, make breakfast, then head to the shop and make cool stuff then head home and hang with the family.
I was born…
at a very early age in Lake Tahoe.
My favorite thing about Arizona…
how fast its growing, the small town feel with big city amenities and not summer time.
I'm listening to…
podcast and music all day.
My family…
rules.
If I could have dinner with anyone, it would be…
Adam Savage.
One thing I cannot live without…
air.
When I was younger, I wanted to be…
a builder.
I'm inspired by…
people who take initiative and make things happen while being kind and caring.
The one person who motivates me is…
a little hottie I know named Sarah Rhodes (my wife).
If I could change anything in the world, it would be…
how people treat other people.
The perfect day would be…
spending a nice spring day with the family, maybe the first day of a long road trip, everybody is healthy and getting along, we stop and get sushi for lunch, I stop by a gas station and fill up the tank, buy a lotto ticket, win power ball! Still on road trip, stop to camp for the night, we didn't forget anything, we make an awesome dinner while the kiddos play by a stream, kids go to sleep, I drink a beer by the fire and whittle something cool.
My first job was…
a paper route.
My favorite escape…
road trippppppp!
 My life…
is pretty dang good.
I'm currently working on…
a lot of fun custom projects.
Always…
be nice.
Never…
randomly walk up to somebody and punch them in the gut.
Favorite Quote…
"I don't know any quotes." – Me
Biggest Dream…
that I'm able to support my family doing what I love.
My Pet Peeve(s)…
loud eaters.
Click here to order a Trendsetters reprint.