Maybe you know it's time for a change and you want to start adding fitness into your life but you aren't ready to exercise every day. Or maybe, you already exercise regularly but you want to stay active even on your non training days. Here are a few ways you can incorporate movement and fitness into your life without having to exercise. Most of them are simple things, but they can make a big difference!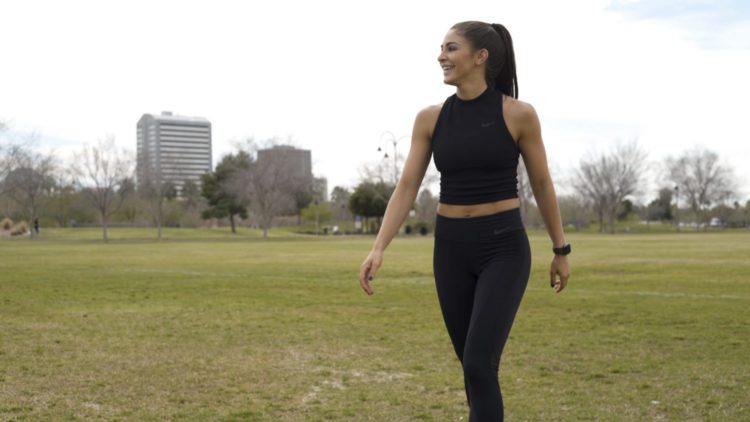 Park in the furthest parking spot.
Take the stairs whenever possible.
Add gardening and yard work into your weekly rotation. Bonus points if you opt for the rake instead of the leaf blower.
Play! So many adults forget to play. Kick around a soccer ball, shoot some hoops, go on a bike ride, play tag in the yard. Any time you can play, take full advantage of it.
Choose a standing desk or a yoga ball as a chair. This will keep your blood pumping and your body moving during the work day.
Carry in your groceries all at once. It will be a fun challenge and you'll be strength training without even realizing it!
Whether you are just starting out in the fitness world or you workout daily, consciously choose to be active whenever possible!
Madison Murray is a group fitness instructor, a certified personal trainer, a certified sports and exercise nutrition coach and a certified functional strength coach. For more information head to madfitaz.com or check her out on instagram @mmmadisonmurray