5 years ago today I moved to Arizona. I have fallen madly in love with this state and I am proud to call myself a Phoenician. In honor of my 5 year anniversary I am going to share my favorite places and ways to workout in Arizona!
Camelback Mountain: I don't get to do this hike often but every time I do it takes my breath away. Literally and figuratively 😉 I love doing this hike early in the morning so that I can catch the sunrise at the top. Both sides are awesome but my personal favorite is the Echo trail.
Scottsdale BODI: I may be a little biased because I am one of the trainers at BODI but man …that gym is like nothing else I have ever seen. BODI focuses on group high intensity interval training. There are two main classes that we offer. Sweat, which is more cardio based, and strength which is more strength training based. Both are awesome and are staples in my everyday workout routine. We also have stretch, boxing and a run club. Besides the incredible work out you get I love the energy that each class brings. The music is blasting and everyone is sweating.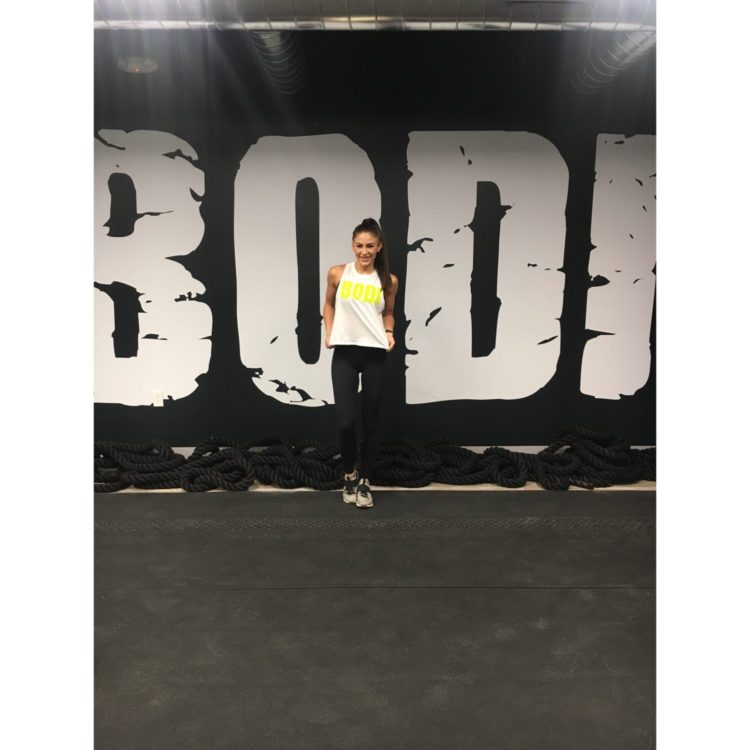 Cathedral Rock: This hike is in Sedona. It is one of my favorites because it is not too challenging but still gets your heart rate up and your body moving. It is shaded most of the time and right near oak creek which makes for beautiful scenery.
The canal: I love riding my bike along the canal because it takes you through so many areas and neighborhoods. My favorite is riding at sunset in the cooler months.
Kayaking: I don't get to do this one very often either but last time I did it, it was one of the best shoulder workouts I have ever had! It is such a great way to play in the water and explore. Plus, it is pretty cheap to rent a kayak for a few hours.
Madison Murray is a certified personal trainer, group fitness instructor, certified sports and exercise nutrition coach and a certified functional strength coach. For more information head to www.madfitaz.com or check her out on instagram at @mmmadisonmurray