With the holiday season coming to a close, it's time to talk about that tricky little mechanism known as metabolism. We know that a body's metabolism can slow down and speed up, so it is important to understand what you can do to control your metabolism and get it working at full speed.
Scientifically speaking, your metabolism is the actual chemical process responsible for breaking down substances (food, water, etc) to use for the body's needs. Healthfully speaking, a quick-acting metabolism is critical to preventing weight gain, and increasing your body's metabolic rate can actually help aid weight loss. Of course you are beyond busy this time of year, so just take one minute to read below about 4 of the easiest tricks to becoming a master of your metabolism.
Ready to jumpstart your metabolism? Check out these links.
Happy New Year,
Shandi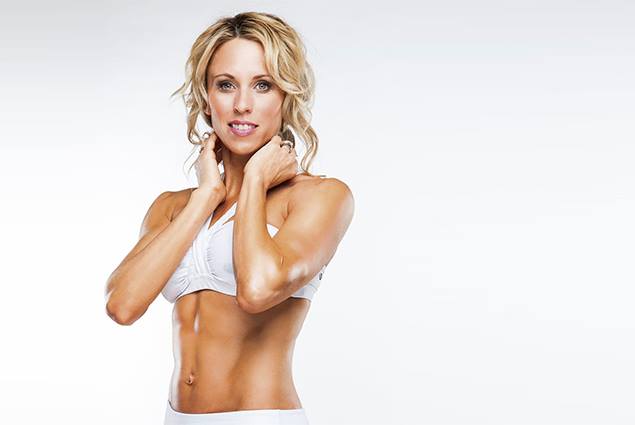 Shandi Rooney, the creator of the Mixx Method, is a group fitness instructor and private trainer in Scottsdale, Arizona. She currently teaches at the Omni Scottsdale Resort & Spa at Montelucia, and she offers small group interval training classes by appointment. For more information, call 480-652-6499.
Find StudioMixx classes at: http://studiomixxaz.com
Follow Shandi on Instagram: @studiomixxaz