Its that time of year where everyone starts setting their New Year resolutions. I am the first to admit I am a sucker for the new year, new me thing! There is nothing wrong with craving a clean slate and a fresh start. The problem with new years resolutions is that people don't stick to them! By February over 80% of people have already failed at their new year fitness resolution. Below are my tips on how to avoid failing at your fitness resolution.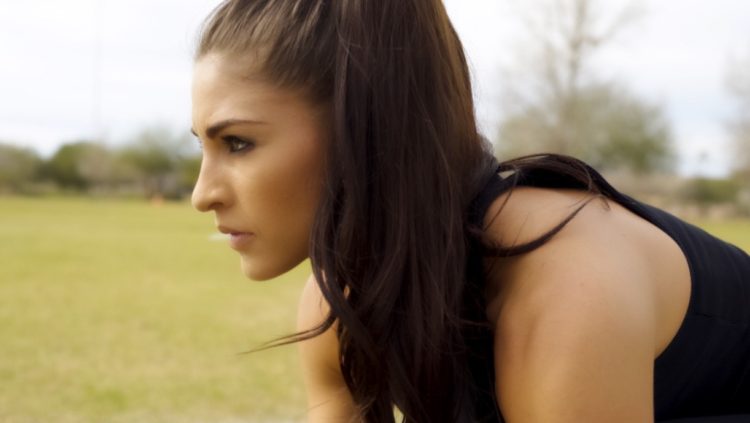 Don't go in alone. You need someone who holds you accountable so you don't quit when the going gets tough. Maybe that is hiring a trainer or just committing to a gym class with a friend. Make sure you have people who can keep you on track.
Don't set your expectations too high. People tend set unrealistic goals and then they get upset when they aren't seeing results quick enough so they get discouraged and give up. Set a realistic goal and understand that good things take time.
Don't bite off more than you can chew. Instead of go big or go home, think more of if you go big, you will have to go home! You need to set little goals and take it one step at a time. Think of the big picture. So if it is a fitness goal make your goal "I am going to lose X amount of weight by the END OF THE YEAR" instead of "I am going go to the gym every day starting January 1st"
I am your biggest cheerleader and I truly hope that you can reach all of your fitness goals. Just be smart when setting them, think about the big picture and allow yourself to enjoy the journey. Merry Christmas and a Happy new year!
Madison Murray is a certified personal trainer, a group fitness instructor, a certified sports and exercise nutrition coach and a certified functional strength coach. For more information head to www.madfitaz.com or check her out on instagram at @mmmadisonmurray