Two rock music heavy hitters are set to take the stage at Salt River Fields for the venues 2015 Independence Day Music Festival. The annual fest will also feature the largest fireworks display in metro Phoenix. Doors for the family friendly event open at 5pm with the concert kicking off at 5:30p.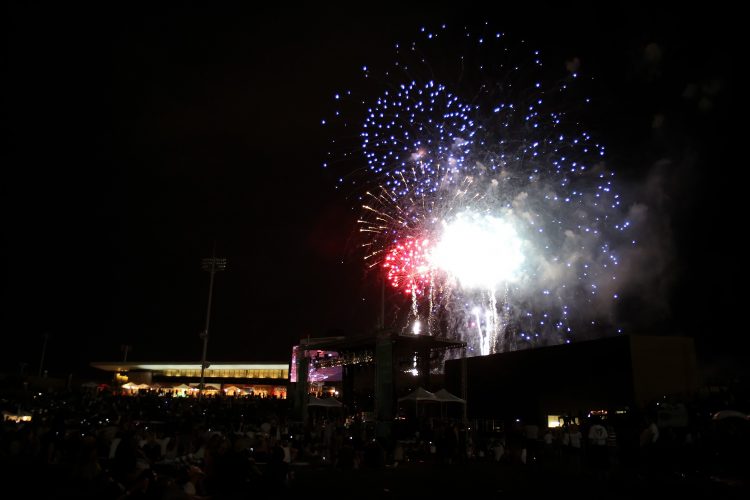 Dr. Dog, hailing from Pennsylvania, brings a unique brand of indie rock strongly influenced by bands of the 1960s, such as The Beatles and The Beach Boys. While studio releases have seen high critical acclaim, it's the band's live show that has truly cemented it as one of America's best and brightest acts, a rock n roll juggernaut that has won its large and ever-growing fan base by exceeding expectations.
Check out more Dr. Dog here…
Wilco, an alternative rock band based in Chicago, boasts a musical style that has evolved from a 1990s country rock sound to a current "eclectic indie rock collective that touches on many eras and genres." The two time Grammy Award winners released their most recent album, The Whole Love, in 2011.
Explore more Wilco here…
To purchase tickets for the event click here.