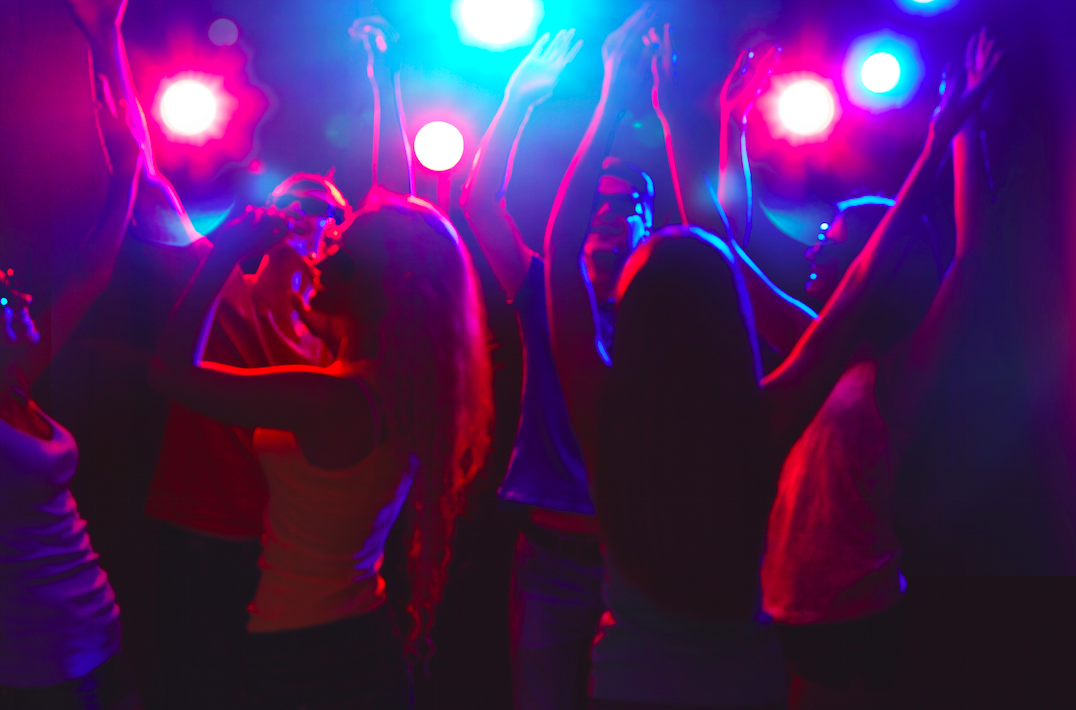 Come celebrate the best the Valley has to offer at a one-night event in North Scottsdale at the Fairmont Princess Resort. Our 2015 Best of Our Valley Bash will be filled with beautiful people, tasty food, and excellent music from two bands whose roots hold true to Arizona.
Vanilla Spice is a 90's tribute band in more ways than just their amazing musical talent. From their dance moves to their outfits, Vanilla Spice is a true experience that will rocket you back to one of the best decades. This nine-piece band rocks Livewire in Old Town Scottsdale every Sunday night with their high energy and bona fide performances, and this Friday night they'll be rocking with the best.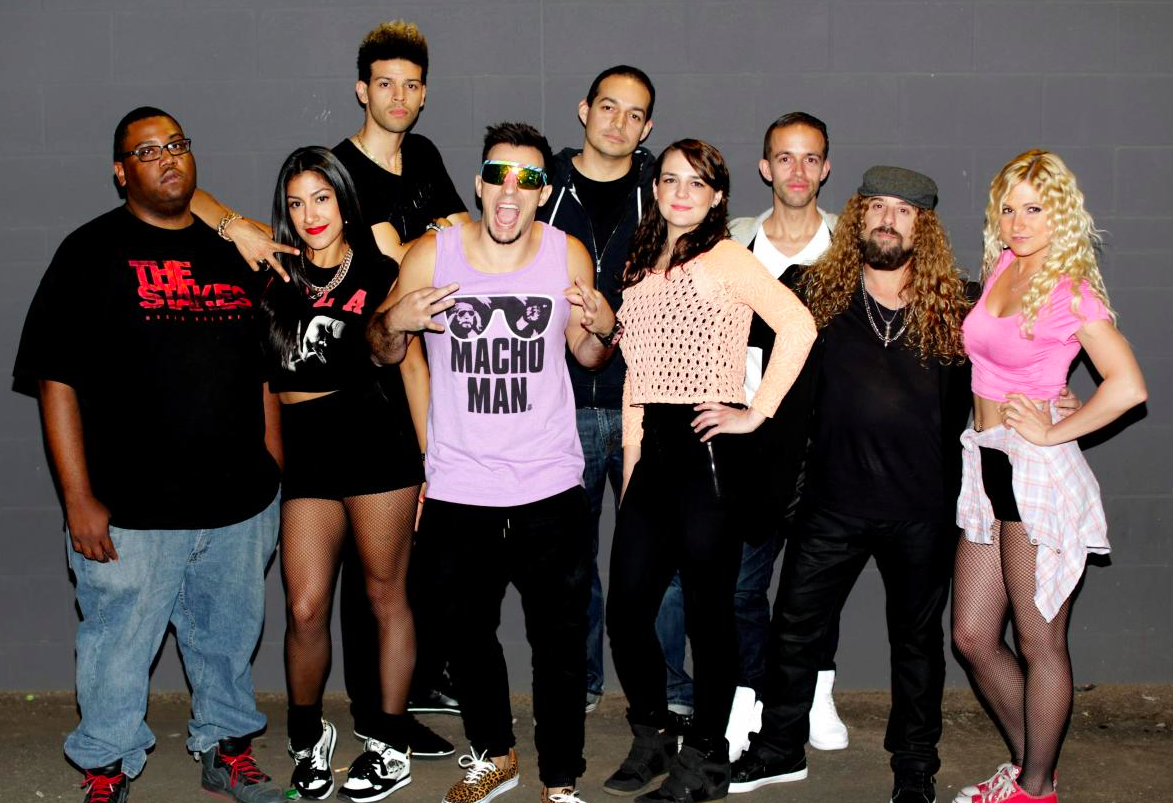 The other band you'll be lucky enough to see is filled with just as much upbeat energy. The Impact Band is from Impact Church in North Scottsdale, an extremely fast growing church popular for their energetic enthusiasm and positive motivation. Their stellar band is comprised of some awesome individuals who know how to get you on your feet.
Don't miss your chance to enjoy some amazing music from these two bands. The Best of Our Valley Bash will be held Friday, May 8 from 7pm-10pm at the Fairmont Scottsdale Princess Resort. Buy your tickets here.
Check out Vanilla Spice's website here and Impact's website here.