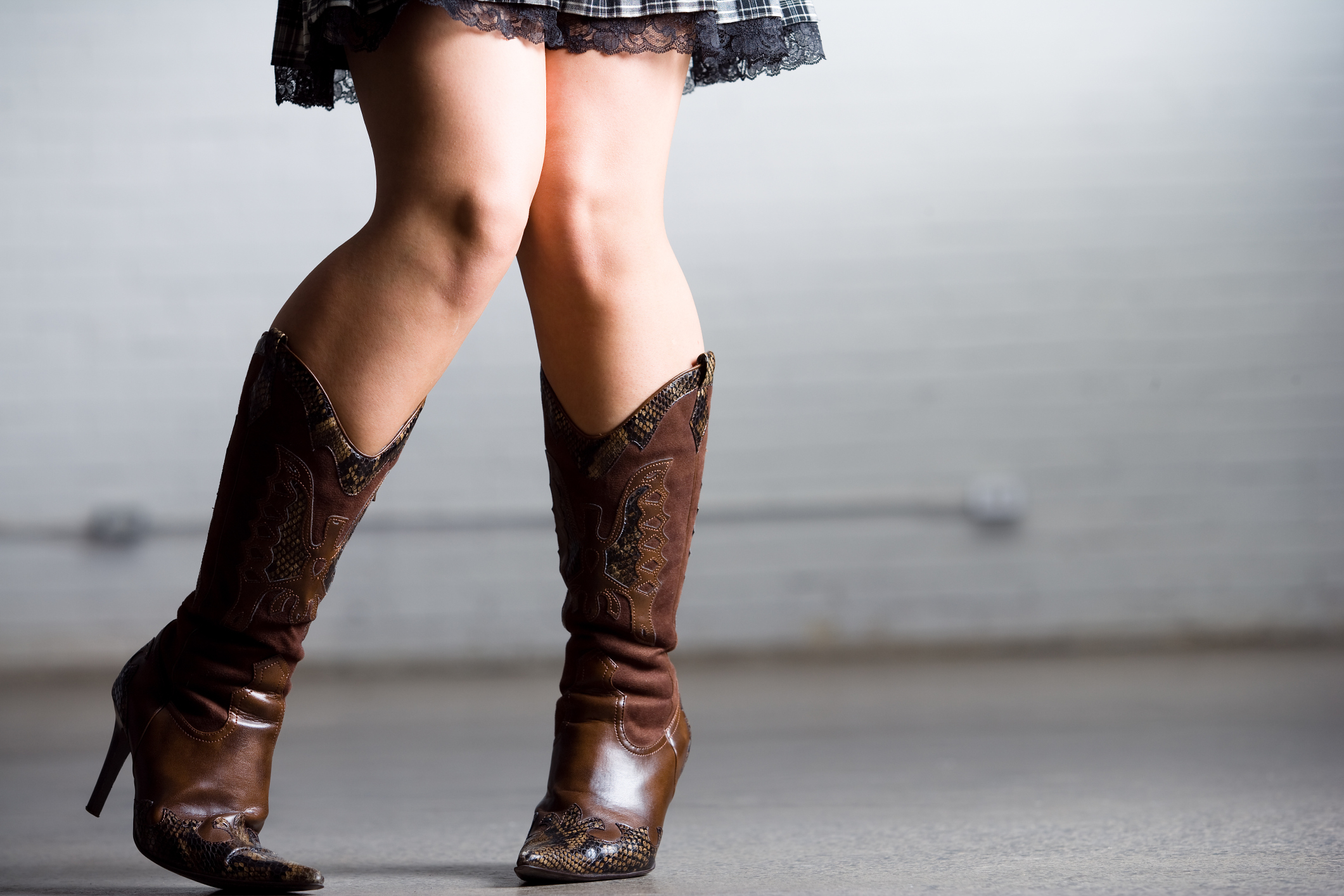 Everyone loves putting their boots on and two-stepping to some great country music. Country bars are infamous for having cheap drink prices and an exciting atmosphere.  You don't have to drive to Texas for a traditional hoedown experience!  Luckily for you, the Valley is stock-full with fantastic country bars calling your name.  A night full of bull riding, poker, darts and campfires, country bars are a must every now and then.
Featured below are 5  of the top country bars in the Valley.
1. Whiskey Row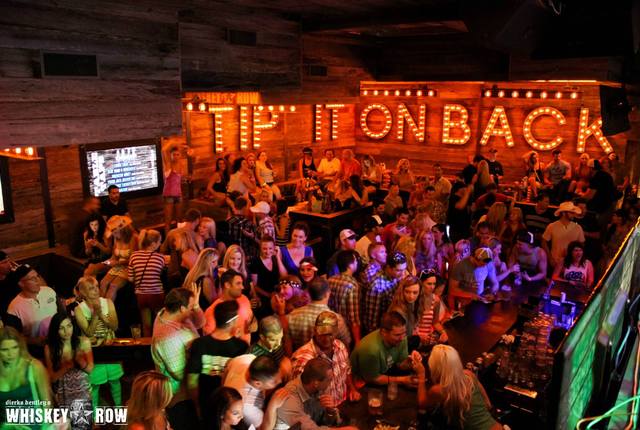 This country bar located in Old Town adds a variety to the atmosphere in Scottsdale.  With taps on the tables, you're able to serve yourself as much or as little beer as you'd like.  The tables also double as games, so you can eat, drink and play games all at once.  The atmosphere is laid back, with a patio to hangout on if you want to be outside.  From local bands to national artists, Whiskey Row never fails to disappoint us with events and awesome performers.
For more information, click here. 

2. Toby Keith's "I Love This Bar and Grill"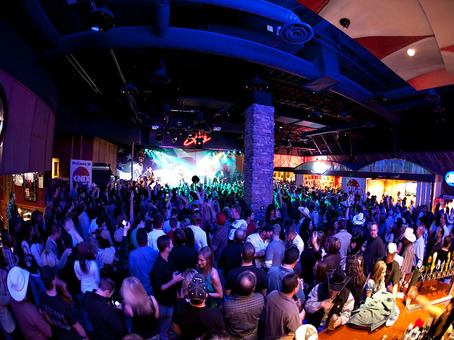 This fun and rowdy bar is inspired by the music and attitude of country superstar Toby Keith.  You'll find yourself ordering drinks all night from their 85 foot guitar shaped bar.  If you're looking for a country bar with delicious down-home cooking, incredible entertainment and a upbeat atmosphere, look no further.  Head out to Toby Keith's for a night to remember!
For more information, click here. 

3. Cadillac Ranch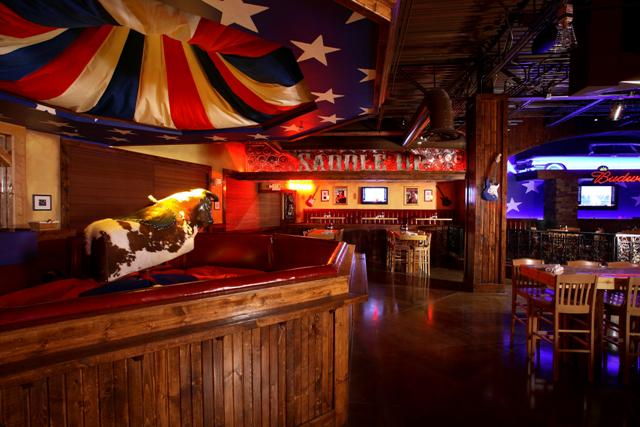 Cadillac Ranch is a stop you want to make sometime soon. With an expansive patio overlooking the Tempe Marketplace plaza, it's the perfect hotspot to enjoy drinks, a great meal and live music.  Every Tuesday, you can choose from 14 different beers on tap.  On Fridays and Saturdays, Cadillac Ranch features a DJ spinning country with rock.  They even have special events on Sundays, featuring live cover bands.  Come saddle up on the bar's mechanical bull and dance the night away this weekend at Cadillac Ranch!
For more information, click here. 

4. Handlebar J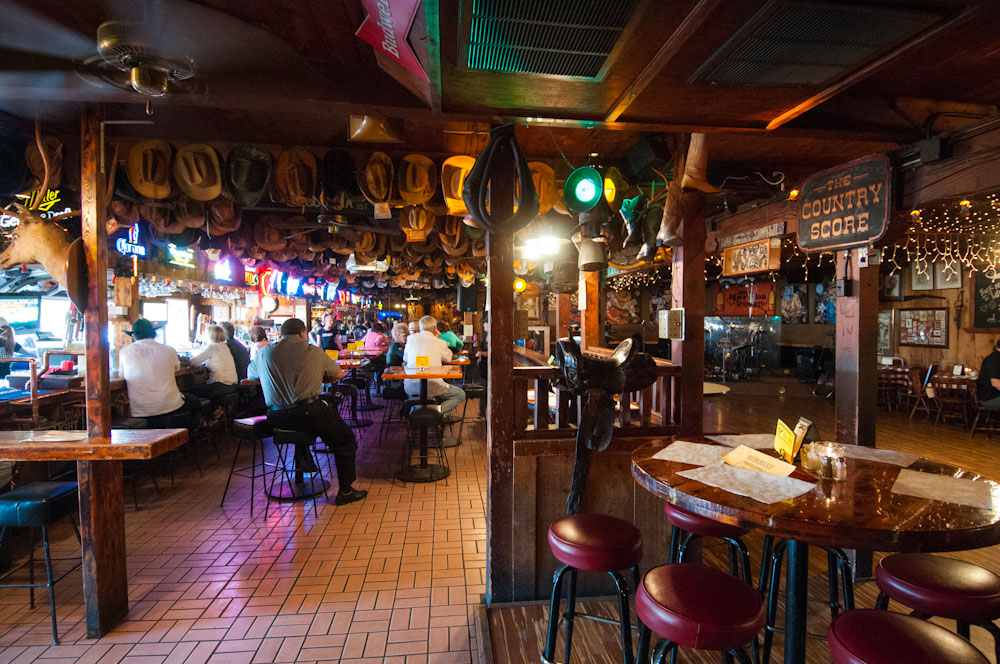 This bar is timeless.  Opening in 1966, Handlebar J is a Scottsdale landmark and favorite.  Famous for their ribs, sirloins and biscuits, you can't compete with this steakhouse.  Don't know how to dance?  No problem, Handlebar J offers country-dance lessons on Wednesdays to make sure you two-step the right way.  With live entertainment every night of the week besides Monday, Handlebar J is a great place to bring your family or friends visiting Arizona.  Make sure to check it out!
For more information click here.
5. Greasewood Flat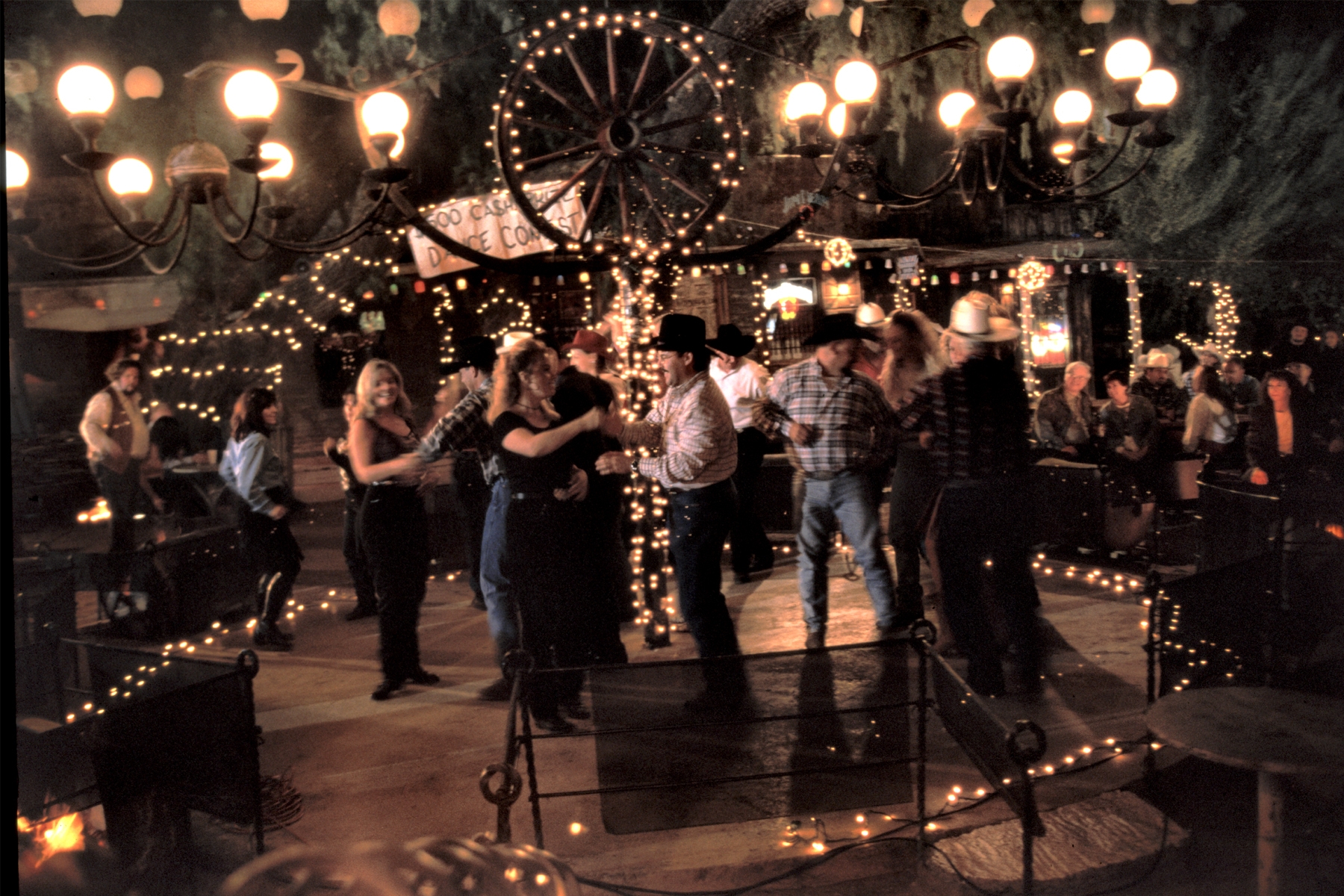 Head out to the Pinnacle Peak area of North Scottsdale to experience a country bar like you've never seen before.  Housed in a 130-year-old bunkhouse, Greasewood Flat was voted one of the "oldest, quirkiest, and most classic" bars in America!  You have to try some of their amazing food and roast marsh mellows on the campfire to get the full effect of this famous bar. Two-step the night away on their dance floor to the live music they have every Thursday through Sunday.  So, grab your boots and your honey and come hungry for a great night out!
For more information, click here.