blind dragon scottsdale
The Old Town Scottsdale karaoke bar will have a DJ and prize giveaways Feb. 1-2.
You can now show off your musical talent three times a week as Blind Dragon Scottsdale announces it will now be open on Wednesday nights starting Sep. 12.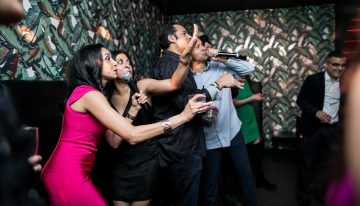 Practice your singing chops at Old Town Scottsdale's newest karaoke bar, the L.A. nightlife concept Blind Dragon which opened in January.