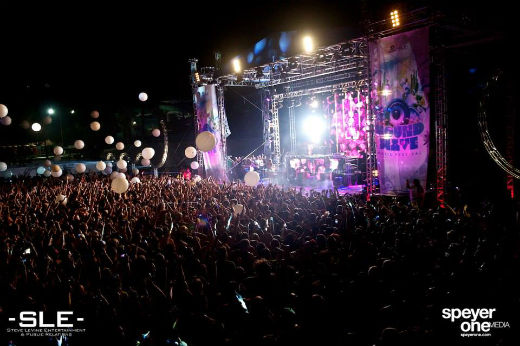 by: Amanda Savage
When Sound Wave was announced this year, annual attendees felt that stomach-knot of excitement for what has become one of the year's most anticipated local music and partying events. The festival's distinct differentiating quality is its location at a water park. For four years ravers, partiers, music lovers and fun-havers have developed an expectation and anticipation for the water-logged feature of this festival.
This year, however,  fans of the event were confused when they heard through the grapevine that the festival would be held as a block party in Old Town Scottsdale this year, not at a water park.
"How can you not have Sound Wave at a water park?" Creator of the event and founder of Steve LeVine Entertainment, Steve LeVine, explains.