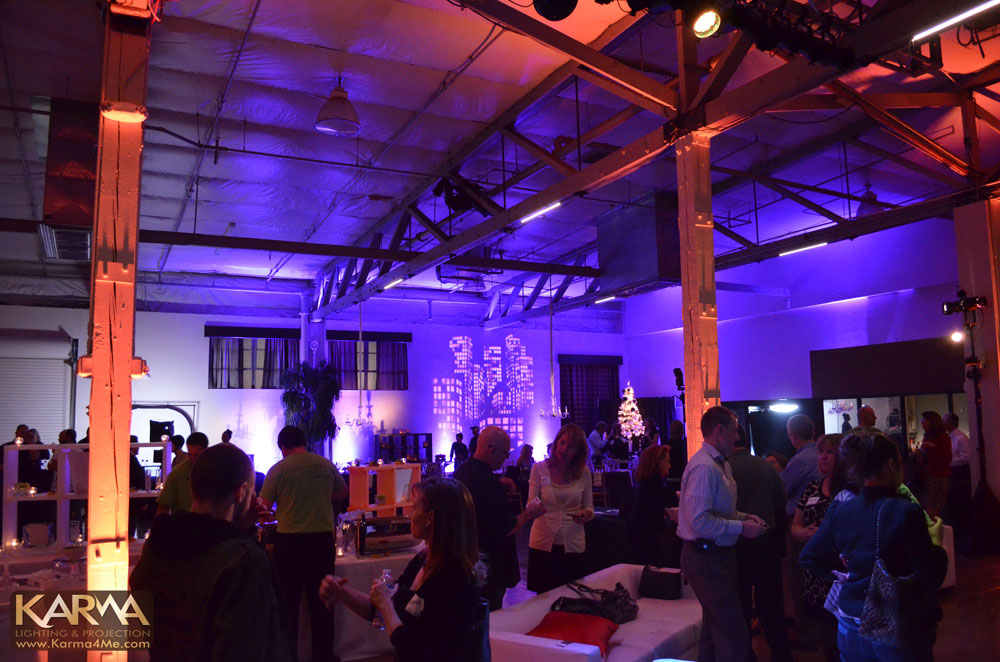 This month, The Pressroom, a new venue opening in the heart of the downtown Phoenix Warehouse District, will become a new go-to destination.  This new venue, previously home to the Valley's most elite printing press in the early 20th century, has everyone talking.  The Pressroom will serve as a prime example for how adaptive and creative the people are in the city of Phoenix.  It will very soon serve as the backdrop for many well known artists, as well as new faces in the music industry, all tribute to Danny Zelisko
With a full liquor license and an indoor 1,000+ capacity with a spacious outdoor area, it will accommodate sporting events, performing and visual arts, corporate meetings, private parties, weddings, receptions, proms and of course concerts.  Located in the heart of the Phoenix Warehouse District, The Pressroom is accessible to everyone.  The Pressroom team has resourcefully utilized the space available at The Pressroom to incorporate a chic environment with in-house services.  The Pressroom team, started by partners Jason Charles and Narender Raju, plans to up their pride and joy by acquiring a full bar, professional audio and visual equipment and a full-service experience.
Featured above is Danny Zelisko. Photo credit: toonaripost.com
Danny Zelisko, is the mastermind behind the music acts who will perform at the venue.  Zelisko has been promoting concerts in the Valley and other areas since 1974, becoming a legendary name in the music industry.  Danny Zelisko claims that "Downtown Phoenix is ready for a mid-sized concert venue, there's nothing like seeing a big name or someone on their way up in their career, in an intimate space to connect you to the experience."
Even though the venue isn't set to open until mid February, a VIP reception will be held on March 6.  The Valley is excited to welcome this new venue into the Arizona scene.  It will certainly have everyone's eye soon after it opens!
For additional photographs and information about The Pressroom, click HERE.
To keep up to speed about upcoming events and progress on The Pressroom, follow them on Facebook!