The W Scottsdale is always one of the hottest destinations for nightlife in the Valley.  The Memorial Day Weekend Celebration at the W Scottsdale is something you cannot afford to miss.  The W Scottsdale, Red Bull and Steve LeWine Entertainment & Public Relations (SLE) are teaming up to present an epic fun-filled Memorial Day Weekend celebration on the WET deck on Saturday, May 24 and Sunday, May 25.
Attendees will enjoy live entertainment, signature cocktails, games and much more.  Show up in your best 'Merikuh attire, and head out to the W Scottsdale to party with your fellow patriots!  Doors open at 12 p.m.
Featured below are the events to look out for.
Saturday Events: Brooke Evers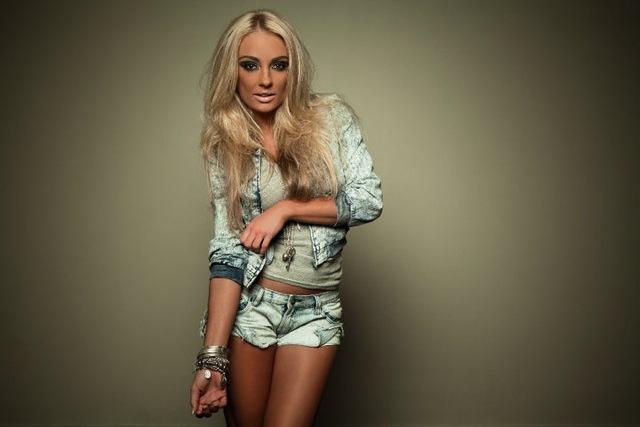 Australian DJ and supermodel, Brooke Evers, will be dropping the base on the WET deck.  Evers has spinned some of the hottest beats in some of the most noteworthy clubs across Australia, but she will be making her way to the Valley for the Memorial Day Celebration at the W Scottsdale.  Evers has modeled across the nation for companies like Billabong and Quicksilver.  She has also co-starred in two seasons of Australia's Fox 8 series "The Stafford Brothers."
Events will also include a Red Pong Tournament, where competitors will throw ping pong balls across the table, aiming for cups filled with Red Bull, forcing opposing team members to drink the Red Bull.  The winner will receive $250 cash prize, along with a trophy.
Sunday Events: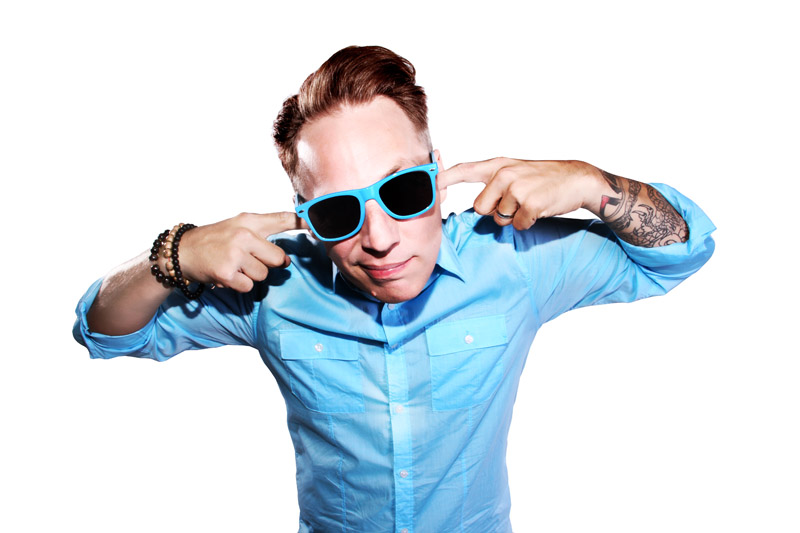 The party will continue this Sunday on the WET deck.  The WET deck will feature life size interactive games, including Connect Four, Giant Jenga, corn hole and more.  The event will also have music from DJ Soulman (seen above).  The day will also consist of a ping pong tournament and rock, paper, scissor tournament, with champagne as the coveted prize.
For additional information, visit W Scottsdale.  For VIP Table and Cabana reservations, call 480 970-2101.