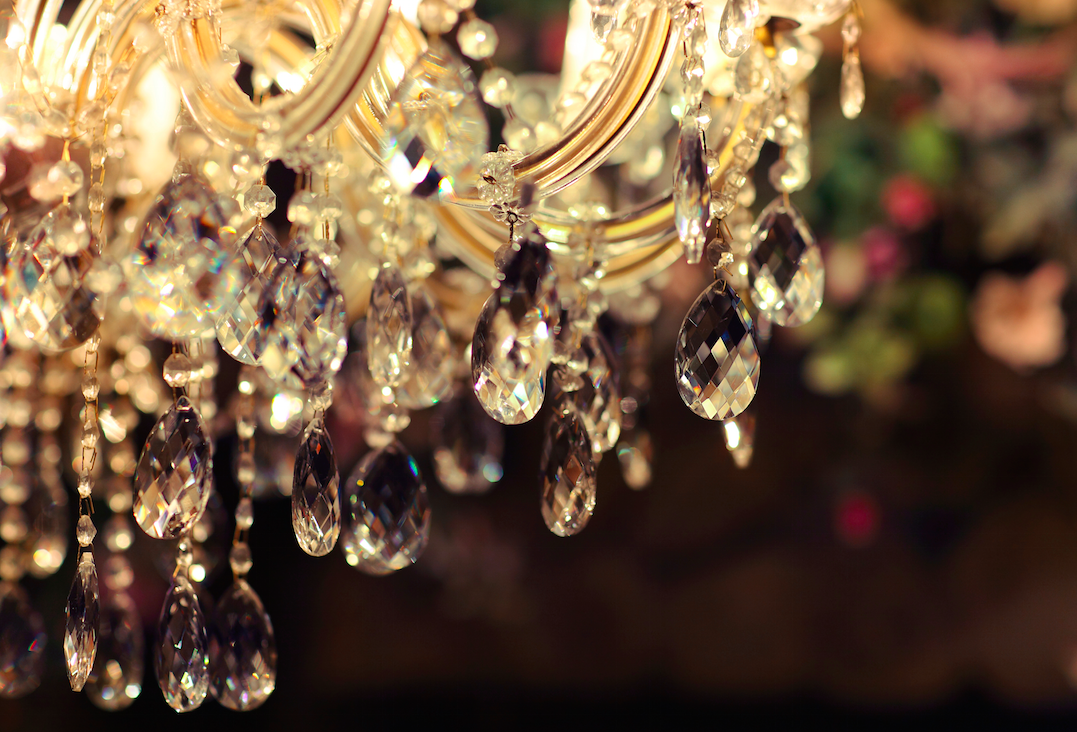 What could be more exclusive than your very own private space in the heart of Old Town Scottsdale, reserved for only those who hold the key? Perhaps to throw a fancy party or an exquisite business dinner? Welcome 'The Black Label Lounge,' a residents-only club for the new $47 million ENVY Residences that will lie in the very heart of the happening Old Town nightlife scene. Inspired by members-only club SoHo House, The Black Label Lounge will be Scottsdale's new desired place to be. "Privacy, exclusivity and style are what ENVY buyers are looking for in a social space," said developer Rob Lyles, a partner with Deco Communities. "Some people can reserve a private table or area at a lounge or nightclub, but very few can reserve the entire venue for their own private use," he said.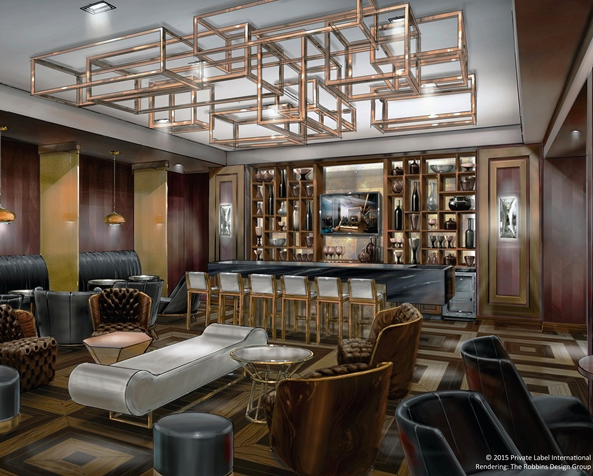 The space, which can hold up to 50 fashionable guests, will be dripping with luxury. While not a bar itself, the Black Label Lounge allows residents to bring their own alcohol and serve up whatever they choose to their guests. Designed specifically for entertaining, there will be flat-screen TV's, WiFi, caterer's kitchen, and liquor and wine storage – so you have no reason to leave the party. Control over music and lighting will give owners the ability to change the mood from casual cocktail hour to late night celebration. Chandeliers and custom furniture will complete the glamorous space decked out in black and gold hues.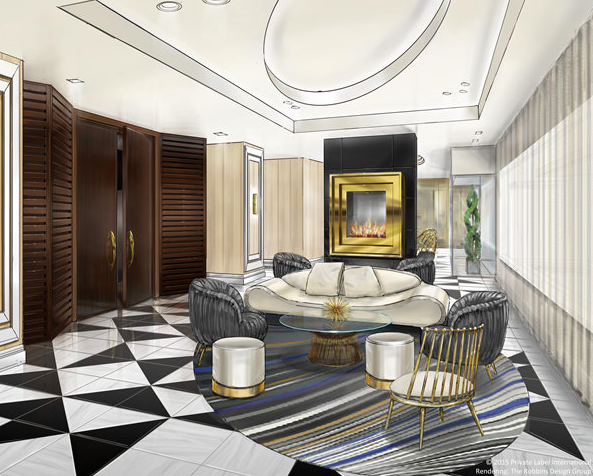 With classy vibes and urban feels, The Black Label Lounge is designed to create a chic and city-like atmosphere – think, Manhattan penthouse suite. Nothing says privileged like a restricted New York club. So if you aren't a lucky ENVY owner, you'll have to know someone who is, and aren't those the best places to be? Pull out your swanky dress and pour up a dirty martini, because there's a ritzy party to attend. Who will invite you?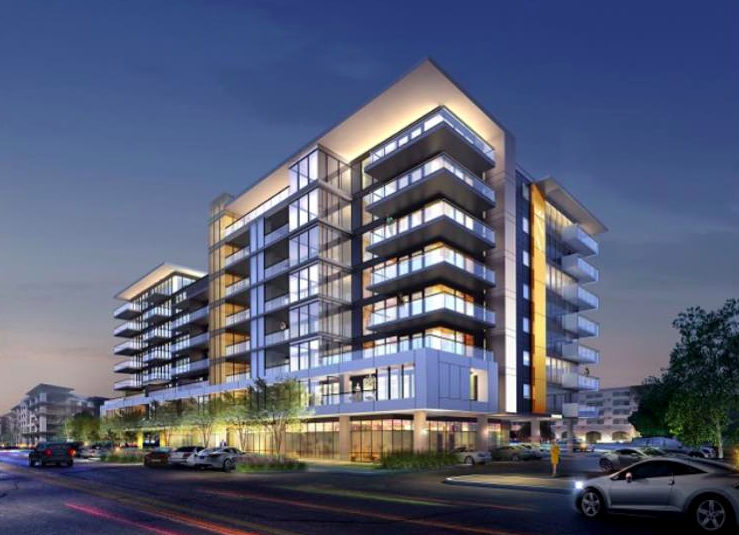 Visit www.envyresidences.com for more information or to reserve your space. Hurry, this spot is highly desired, Phase Two of the building is nearing sell out.