Cheers to summer with these cocktails that are the perfect antidote to any warm day in the Valley.
E = mc² at Honor Amongst Thieves
This tropical, fruity cocktail is made with locally-owned Mezcal Carreño's high-end award-winning Espadín, coconut rum, coconut syrup, Passoa passion fruit, fresh passion fruit puree and fresh lime juice. Created by Bar Manager Justin Chard, the inspiration for this cocktail comes from Oaxaca, where Mezcal Carreño is made and where passion fruit is widely available.
honoraz.com, mezcalcarrenous.com
Negroni at The Sicilian Butcher
A classic Italian cocktail, this easy-to-drink Negroni is made with Malfy Sicilian Gin, Campari and Carpano Antica Sweet Vermouth and topped with an orange peel.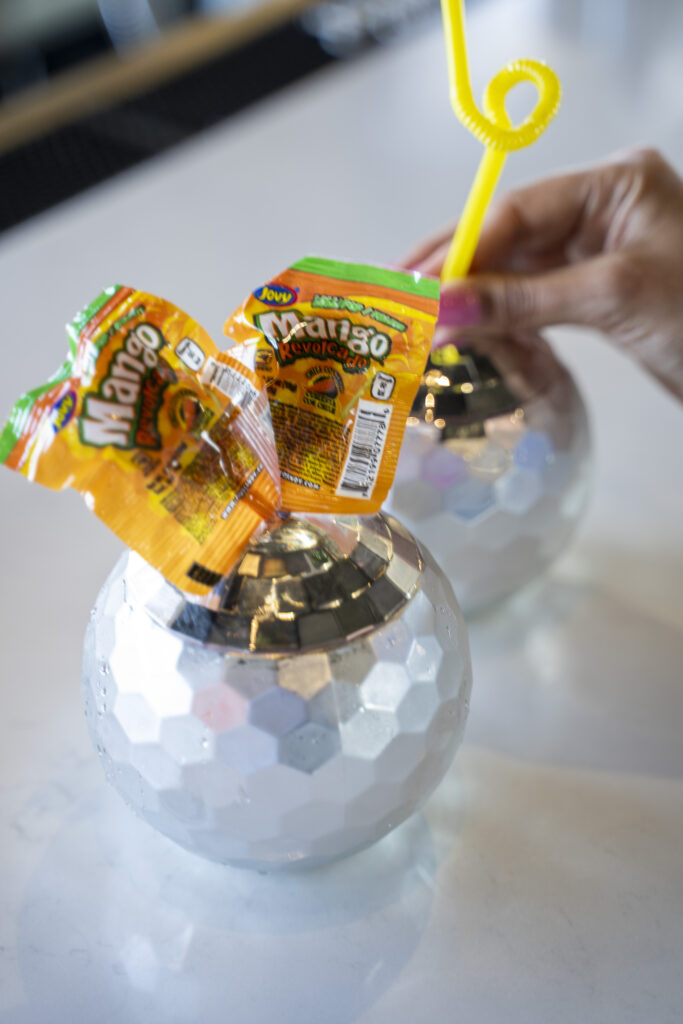 White Claw Disco Ball at Hash Kitchen
For summer days worthy of a poolside party, this fun cocktail is made with mango White Claw, mango puree and Tito's Handmade Vodka. The concoction is served in a disco ball drink tumbler with Vero Mango, a chili-covered mango lollipop.
Coconut Margarita at CRUjiente Tacos
A modern take on Puerto Rico's Coquito, the handcrafted margarita is made with reposado tequila, coconut puree, mango liqueur, house agave syrup, freshly squeezed lime juice and topped off with roasted angel coconut flakes.
Lucky Lady at Blue Clover Distillery
Sweet, colorful and bursting with citrus flavors, this cocktails is made with small-batch, premium Blue Clover Distillery gin, creme de violette, lemon juice and wildflower honey liqueur with a blood orange garnish.