Next to the Grammy's, The Billboard Music Awards are one of the most popular award ceremonies in the music industry. Honoring and celebrating the hottest artists of the year, Billboard finalists are determined by sheer popularity. Fan interactions like album and digital sales, radio airplay, touring, streaming, and social interactions all play a key part in picking the year's winners. This year, the 2015 Billboard Music Awards will be held Sunday, May 17 at the MGM Grand Garden Arena in Las Vegas and will hand out awards in 41 different categories such as top album, artist, and single in different genres.

Like with any award ceremony, there will be tons of celebrities presenting other celebrities with shiny trophies. Among some of the award presenters are Celine Dion, 50 Cent, Ne-Yo, Rita Ora, Kylie Jenner, One Direction, the cast of Entourage, and Miss America 2015 to name a few. Ludacris and Chrissy Teigen will be co-hosting the show, which will be filled with tons of anticipated performances throughout.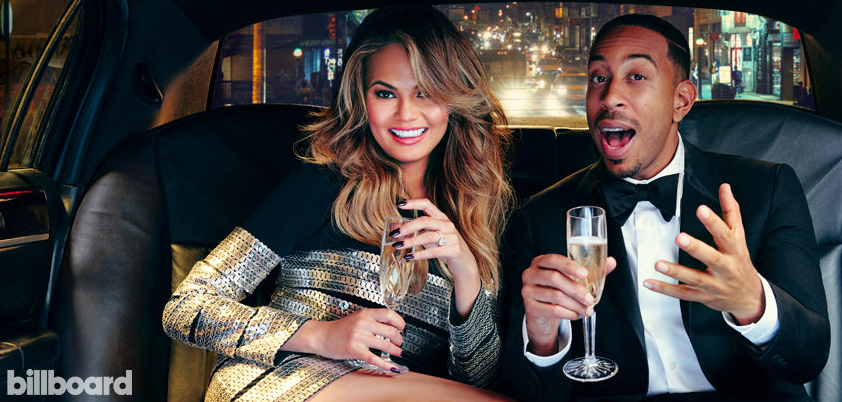 Opening the show up is the premiere of Taylor Swift's new music video "Bad Blood," which is filled with many stars like Jessica Alba and Kendrick Lamar. You can also look forward to seeing fourteen-time Billboard Music Award Winner, Mariah Carey perform. Wiz Khalifa will perform his recent no. 1 hit and Paul Walker tribute "See You Again" from Furious 7.

Little Big Town is set to perform with Faith Hill, while Iggy Azalea will join Britney Spears for the first ever performance of her new song "Pretty Girls." Also to hit the stage is Nicki Minaj, John Legend, and Imagine Dragons. Ed Sheeran, Tori Kelly, Nick Jonas, Kelly Clarkson, and Fall Out Boy are also reported to perform. Make sure to watch to the end, as Kanye West, an artist who always delivers the world with much to talk about, will deliver the final performance.

The show is set to air on Sunday 8pm ET on ABC, but if watching it on television just doesn't cut it for you, then click here to purchase tickets. Yes, you can go.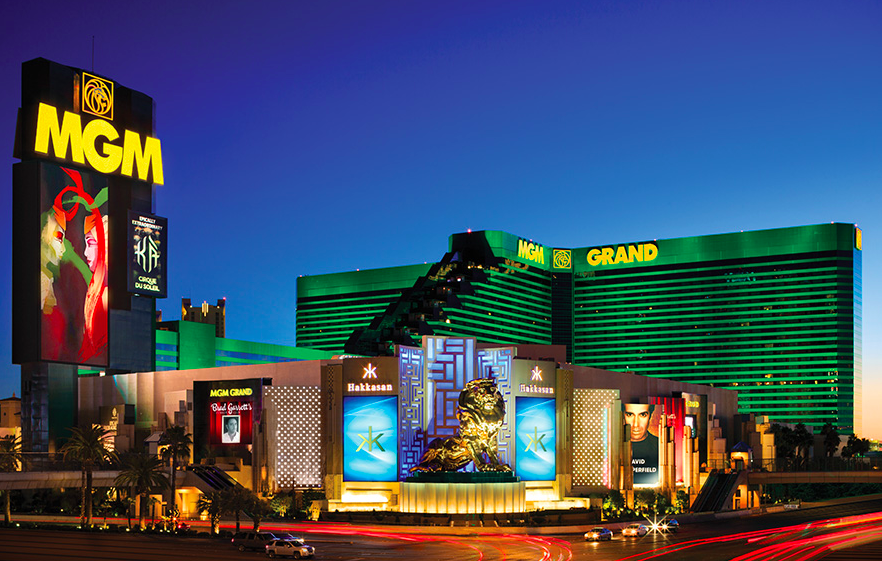 To vote for finalists, read interviews, and know more about the upcoming show, click here or here.
Photos courtesy of billboard.com and mgmgrand.com