In just a few weeks I will be headed to Hanover, Maryland for a scholarly conference. Yes, fashionistas can be nerdy literary lovers too… Beside the fact that I need to read J.R.R. Tolkien's The Hobbit and The Lord of The Rings trilogy prior to my departure (oh no, you now know just how nerdy I am), I am concerned that my shoe wardrobe won't last a day in sub-50s weather and the potential snow. After all, I manage to wear sandals nearly year round in sunny AZ. On the other hand I don't want to buy snow boots, thick rubber soles and all, for a short 4-day trip.
In my quest to find the perfect Arizona-to-Maryland shoe, I've stumbled on some fabulous choices that Arizona gals can wear without looking like we are delusional (read: ladies who look like snow bunnies on the slopes of Vail, Colorado).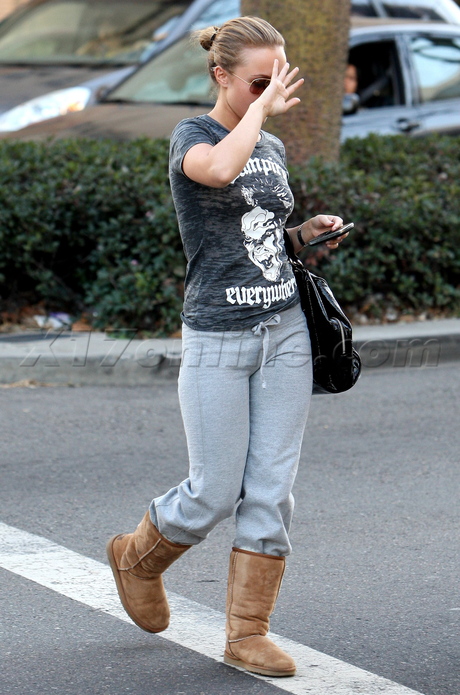 A little known fact, UGGs do come in several styles, not just the tan ones that you wear with your sweat pants (okay, that was a bit of a generalization I apologize if you have legitimate use of your classic UGGs).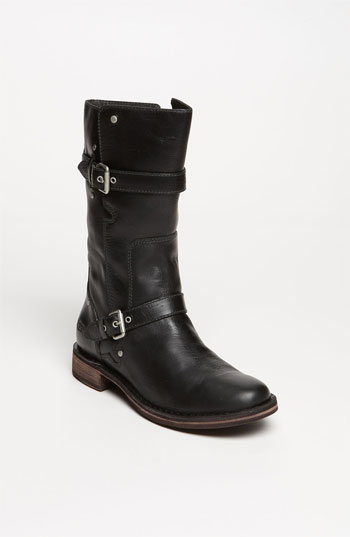 For example, these 'Gillespie boots are way rad. Wear with a skirt, thick opaque black tights, and you have yourself a biker-chic ensemble. At Nordstrom, $299.95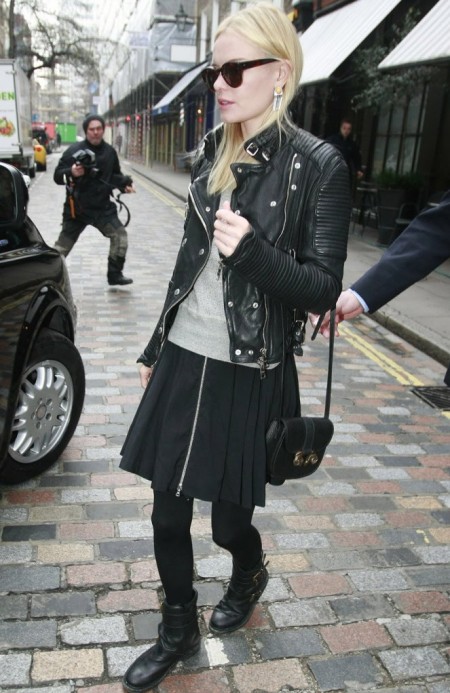 I am kind of obsessed with this new edgy/studded/strappy with hardware ankle boot trend. It is so Kristen Stewart (though I honestly couldn't find a picture with her in a pair). I did however find a picture of fellow cool girl Kate Bosworth sporting a pair with a skirt and leather jacket. I found a plethora of similar looks on Piperlime and am loving this Miz Mooz pair.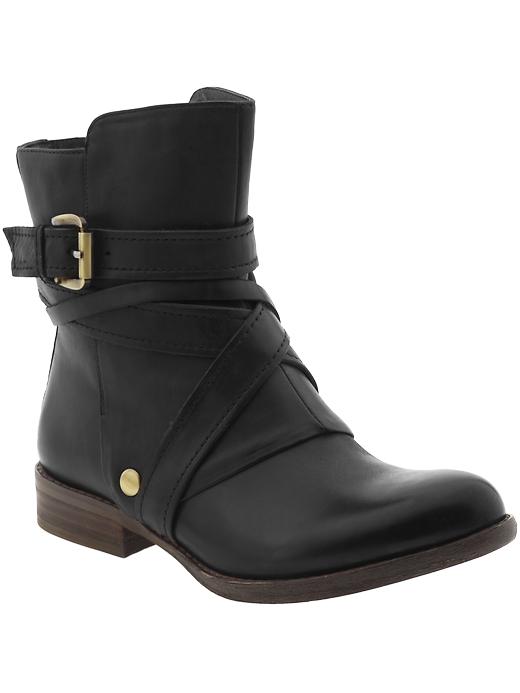 There is no better place to wear a pair of cowboy boots than in this here desert. I mean part of our state's history is the days of the Wild West. Perhaps I'll get up the courage to represent my Arizona style in Maryland…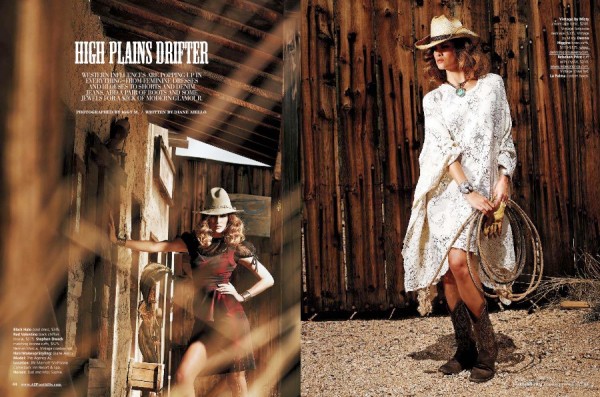 Check out how fabulously our very own Diane Aiello styled boots in the AZ Foothills October Issue. Cowboy boots have never looked more glamorous!
All of these options will look great with a range of pieces from skinny jeans, skirts, dresses, tights etc. Have fun, and don't be afraid to showcase your own boot personality.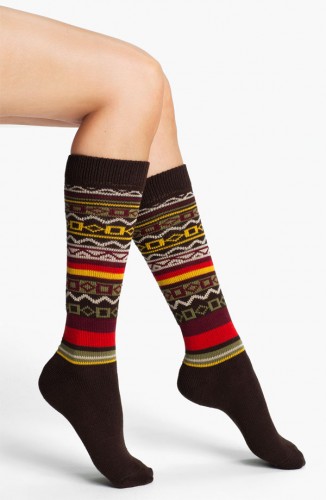 At Nordstrom
On a side note I am also jazzed about the peeping socks. A variety of sock lengths are certainly a must. You can even get crazy with patterns and prints!
By Kristianne Young