Last night, Style Files joined a select group of fashion forward ladies and gentlemen for a screening of Scatter My Ashes at Bergdorf's direct by Matthew Miele. As we sat in the comfy recliners and nibbled on our delicious fruit salad at the AMC Esplanade, we got a glimpse behind the scenes of the iconic department store.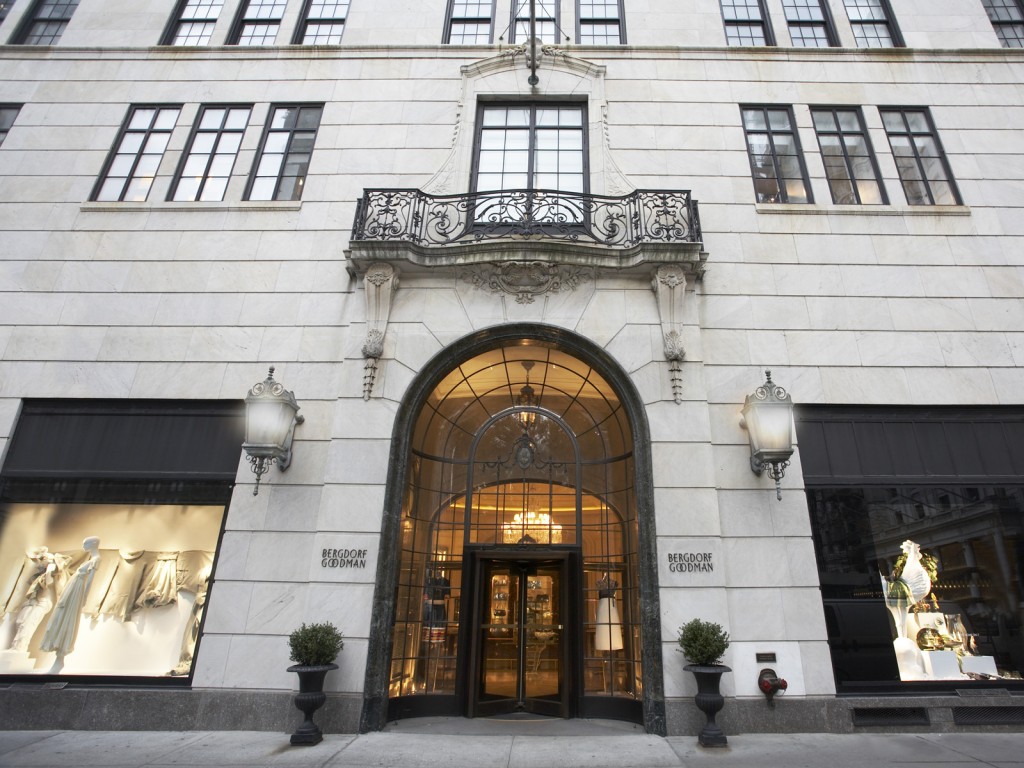 The film touches briefly on the history of the building, the company, and Bergdorf and Goodman, but the real story here is what the world renown fashion emporium means to designers, the fashion set, and industry professionals and how the people who work day in and day out make Bergdorf Goodman the ultimate fashion fantasy.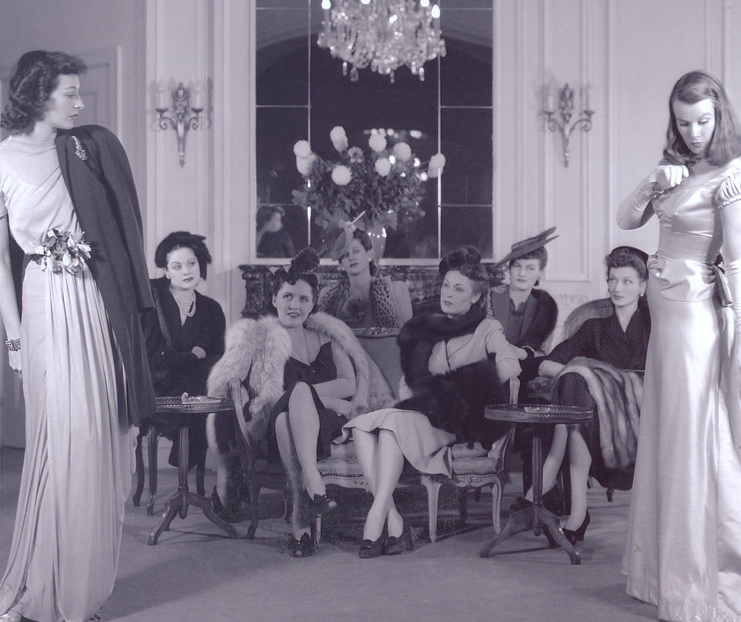 Designers like Jason Wu and Gilles Mendel (among what seems like a million others Catherine Malandrin, Marc Jacobs, Tory Burch, Vera Wang, Michael Kors…) reminiscence about the moment that the Bergdorf's buying team said yes to their collections. Isaac Mizrahi is slightly sardonic, but humorous in his explanation of just how important Bergdorf's is to the life of a designer, "If your clothes are not at that place then they have no future. There's no future for those clothes—sorry."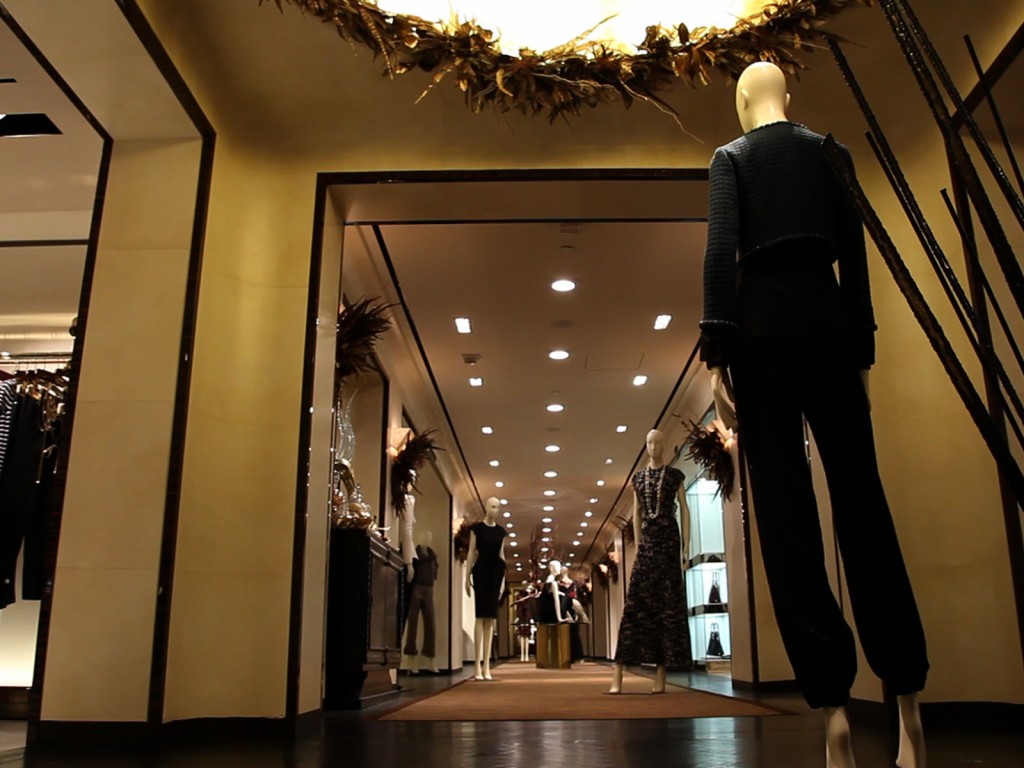 Even with a star-studded cast made up of fashion celebrities the real stars of the film are the people that work at Bergdorf Goodman. The impeccably dressed Linda Fargo, Senior Vice President, Fashion Office and Store Presentation at Bergdorf's, shows us her passion for developing new talent and maintaining the high quality that BG is famous for.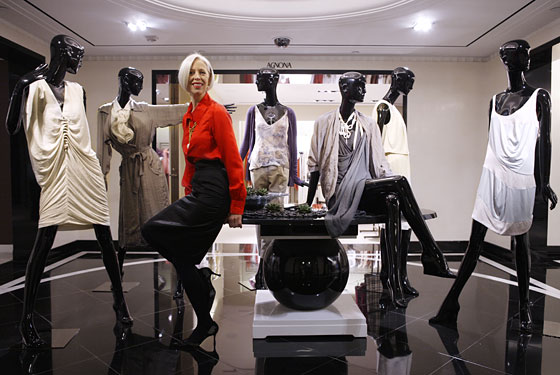 Betty Halbreich, personal shopper at Bergdorf goodman for the past 35 years, certainly steels the show with her sassy 'tude and refreshing honesty. Senior Director of Visual Presntation David Hoey, is the man responsible for the window frenzy we see every holiday season. Having created more than three thousand windows displays in his time at Bergdorf's, Hoey's goal? "I want the windows to be almost perceived as hallucinations." Well Hoey, I think you may have succeeded!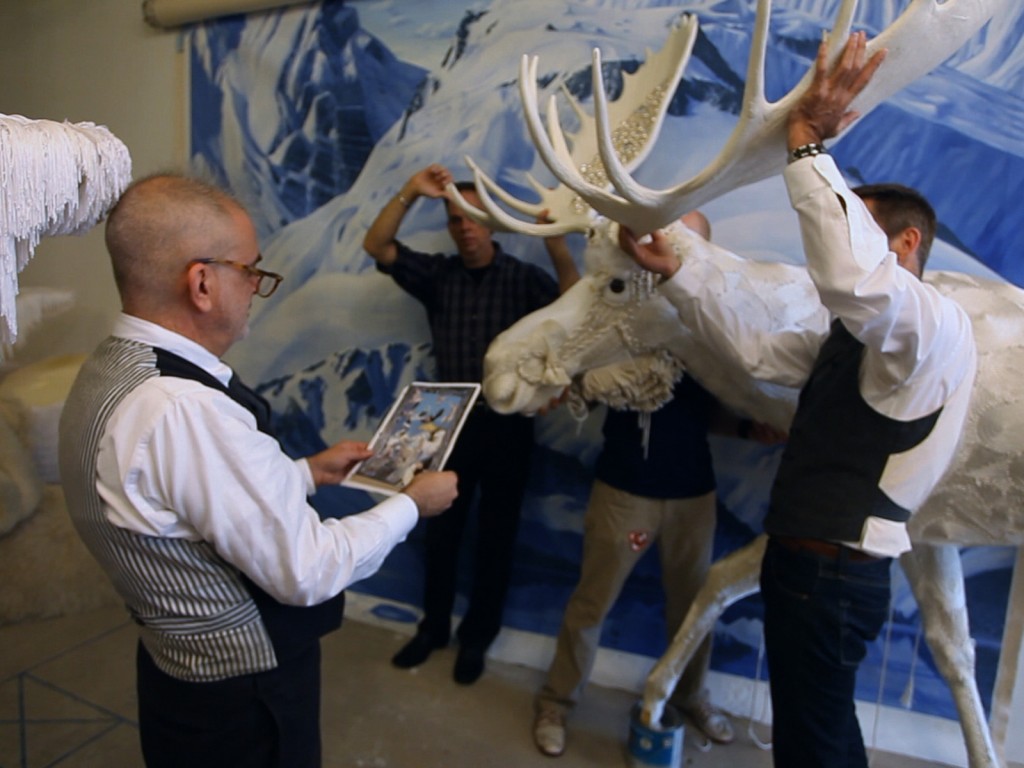 Scatter My Ashes at Bergdorf's manages to combine fashion industry with fashion fantasy and is a must-see for fashion lovers looking to learn a bit more about why this industry isn't just about superficiality, but art, tradition, hard work, passion, and self expression.
By Kristianne Young