Rachel Roland is a mom on a mission - exploring beautiful Arizona (and beyond!) with her two little companions, Jeremiah and Sarah, in search of the best restaurants, attractions, and products for you and your children. See what she has in store for your family today!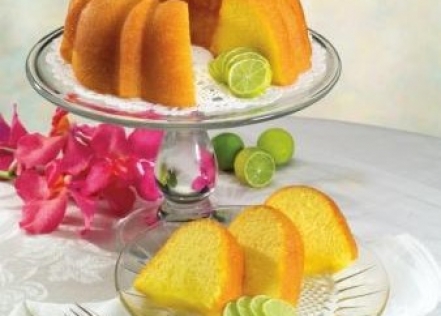 Sometimes, life just takes over and you might forget to head out to buy a gift, package it up and send it off for a friend who lives in another state - or even a loved one who is in the same city and state!  While being busy is no excuse for sending a late or sending no gift, I found a great way to send delicious, hand made treats to friends and family all around the world!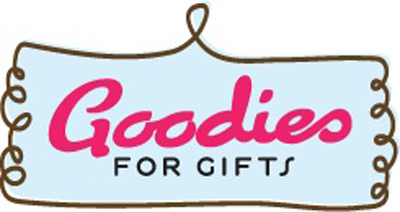 Goodies For Gifts is a great website that compiles all your favorite types of hand-made goodies - from candy, to cakes, to BBQ sauce, and even meat and fish!  (Okay, I suppose those aren't hand-made - hand-caught goodies, if you will.)  Does your Mom love coffee?  Why not send her some Espresso Dark Chocolate Taffy, a speciality toffee made by Tungsten Toffee in Colorado.  Or does your Grandpa love seafood?  Send him the Seafood Sampler from Certified Steak and Seafood Company in Jacksonville, Florida. 
Or, if you know someone who's a big Florida Key Lime fan, you an send him or her the cake pictured above - a Key Lime Cake from Dockside Market in Miami, Florida.  This delicious cake is both sweet and tart, and would make not only a great gift, but an excellent addition to any meal for your family.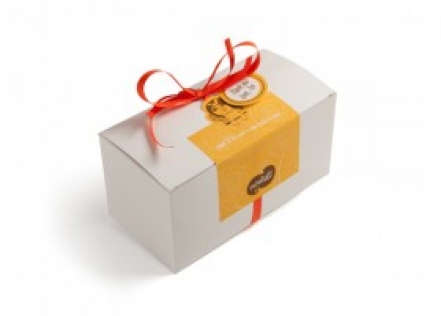 One thing I love about Goodies For Gifts is how easy it is to find different vendors - are you looking for one in a specific state?   You can easily search by location.  You can also search by vendor, type of item, or even just a basic key word search, too.  I appreciate that it's easy to use - as a busy mom, I need all the help I can get!  
I even found this very interesting and unusual sounding Bacon Pecan Scribble and Habenaro Beer Britty, both from a local Chandler vendor, Nutwhats.   Next time you're looking for an unusual gift, why not try Goodies For Gifts?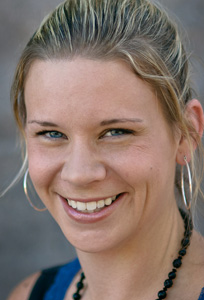 Photo courtesy Red Phoenix Photography
I'm Rachel - a mom, wife, and 'green' blogger at Small Steps On Our Journey.   If you want me to come visit your place of business, have any questions on this article or suggestions for a future article, you can email me at  This e-mail address is being protected from spambots. You need JavaScript enabled to view it , tweet me at @rachelroland, or connect with me on Facebook.
Comments
(0)

Subscribe to this comment's feed
Write comment