Rachel Roland is a mom on a mission - exploring beautiful Arizona (and beyond!) with her two little companions, Jeremiah and Sarah, in search of the best restaurants, attractions, and products for you and your children. See what she has in store for your family today!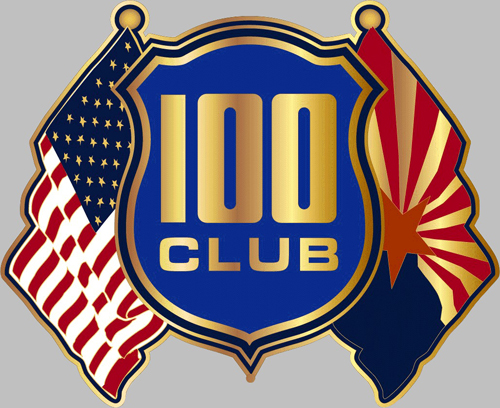 I'm really excited to share this great community event with you for this weekend!  On Saturday, September 15th - when temps are predicted to hit *only* 99 degrees - you can take your family to a fun-filled safety fair in Mesa.  Set to take place from 2pm-5pm and located at Organ Stop Pizza, it's sure to be a great day to spend with your family.  
First, the highly anticipated winner of Organ Stop Pizza's "Red Vs. Blue" Pizza Challenge will be announced.  Since August 18th, diners at Organ Stop Pizza have been voting with their orders of pizzas created by both Mesa Police (Smokey BBQ Chicken Pizza and Hawaiian Five-O) and Mesa Fire (represented by Buffalo Chicken and 5-Alarm Pizzas).  20% of the purchases of any of these four pizzas were donated to the 100 Club of Arizona, and the tallies of which pizzas sold best have been carefully kept under lock and key - until Saturday!  Be there when either Mesa Fire or Mesa Police can claim victory in the Red Vs. Blue pizza challenge!   The winning pizza will be added to Organ Stop Pizza's menu until the end of October and will continue to benefit the 100 Club of Arizona, who provides assistance to the families of fallen and injured police officers as well as firefighters.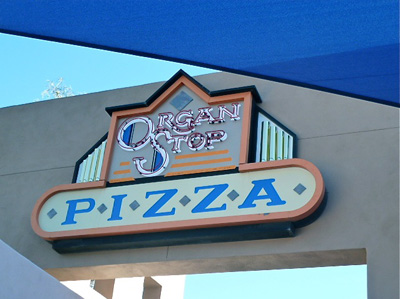 That won't be all happening at this family-friendly fair!  There will be live entertainment, karaoke, car seat safety checks, giveaways and more!  You can meet Sparky, the Mesa Fire dog, as well as witness a pizza eating contest between firefighters and police officers.  You'll also have the chance to test-drive the new Ford Escape - and for every test drive taken at the Community Safety Fair, Ford will donate FORTY meals to Feeding America!  
There's even more fun to be had at the Community Safety Fair in Mesa this Saturday - you can buy snowcones from the Police Explorers (also to benefit the 100 Club of Arizona) as well as check out police and fire vehicles, and maybe win some delicious Blue Bell ice cream! 
Again, the Community Safety Fair is this Saturday at Organ Stop Pizza from 2pm-5pm.  Organ Stop Pizza is located at 1149 E Southern Avenue, on the south west corner of Southern and Stapley.  Hope to see you there!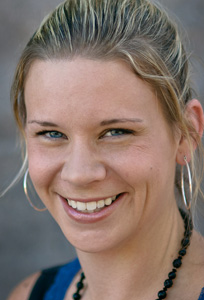 Photo courtesy Red Phoenix Photography
I'm Rachel - a mom, wife, and 'green' blogger at Small Steps On Our Journey.   If you want me to come visit your place of business, have any questions on this article or suggestions for a future article, you can email me at  This e-mail address is being protected from spambots. You need JavaScript enabled to view it , tweet me at @rachelroland, or connect with me on Facebook.
Comments
(0)

Subscribe to this comment's feed
Write comment