Page 1 of 2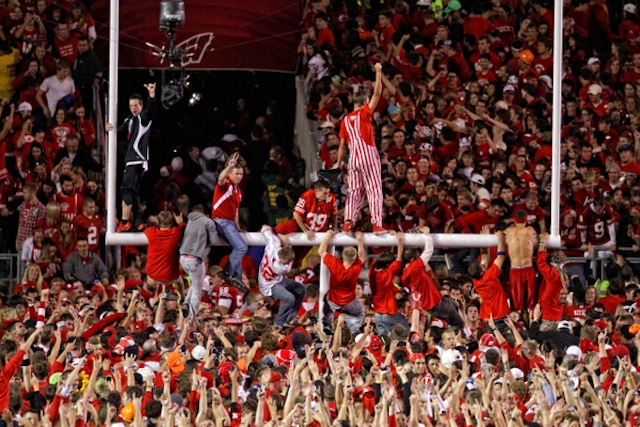 With the NFL season finally underway, many of us will be spending much of our Sundays in restaurants, bars, and, in most cases, our own homes glued to the television screen attempting to keep up with our favorite team. But we've all been around someone who becomes animated and shouts at every call whether good or bad and wondered why they are going crazy for the game? Here's the answer.
Recent studies may show that their hysteria may not be a pure indicator of how dedicated they are to their favorite team, but referenced to two hormones-testosterone and cortisol.
Testosterone is primarily a male- dominated hormone that's key in developing the male reproductive system as well as other characteristics such as facial hair, muscle mass, and voice depth. Aside from the physical attributes that are related to testosterone, there are also other behaviors that we connect to this hormone. Such as… aggression, success, and high confidence. Dr. Al Borhan, local Urologist says, "In a study related to testosterone and sports, [it was] revealed that both levels of testosterone and cortisol were higher when watching games-especially in young men."
This not only speaks to the joy and excitement that can come from watching sports and being locked into the game, but also the culture we live in today. Sports are the ultimate bonding experience amongst strangers and friends. As we adopt teams as our favorite, we also create social connections that spreads like wildfire. It leads us to wearing team colors, painting our faces, participating in gatherings and ultimately cheering for a winner. Like ancient gladiator games, we rush to stadiums to witness an individual or team rise to a new level of glory with the purpose of being able to retell and relive the moment with others.