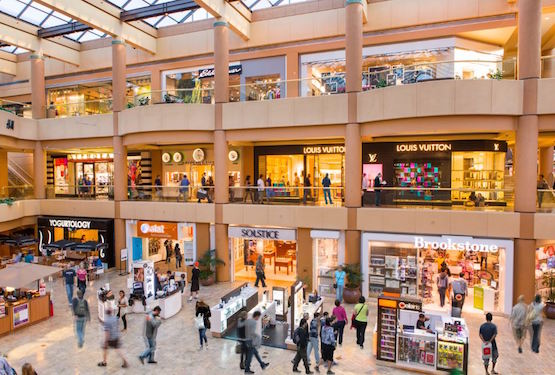 In July, Scottsdale Fashion Square welcomes two new shopping destinations: Soma and NYDJ.
When the new Soma boutique opens--its newest collections including swimwear and the Enticing Lift bra--at Scottsdale Fashion Square, consumers will be able to receive 20 percent off and a money card valued at $10 to $100 during the grand opening event on July 8.
NYDJ, the top-selling...