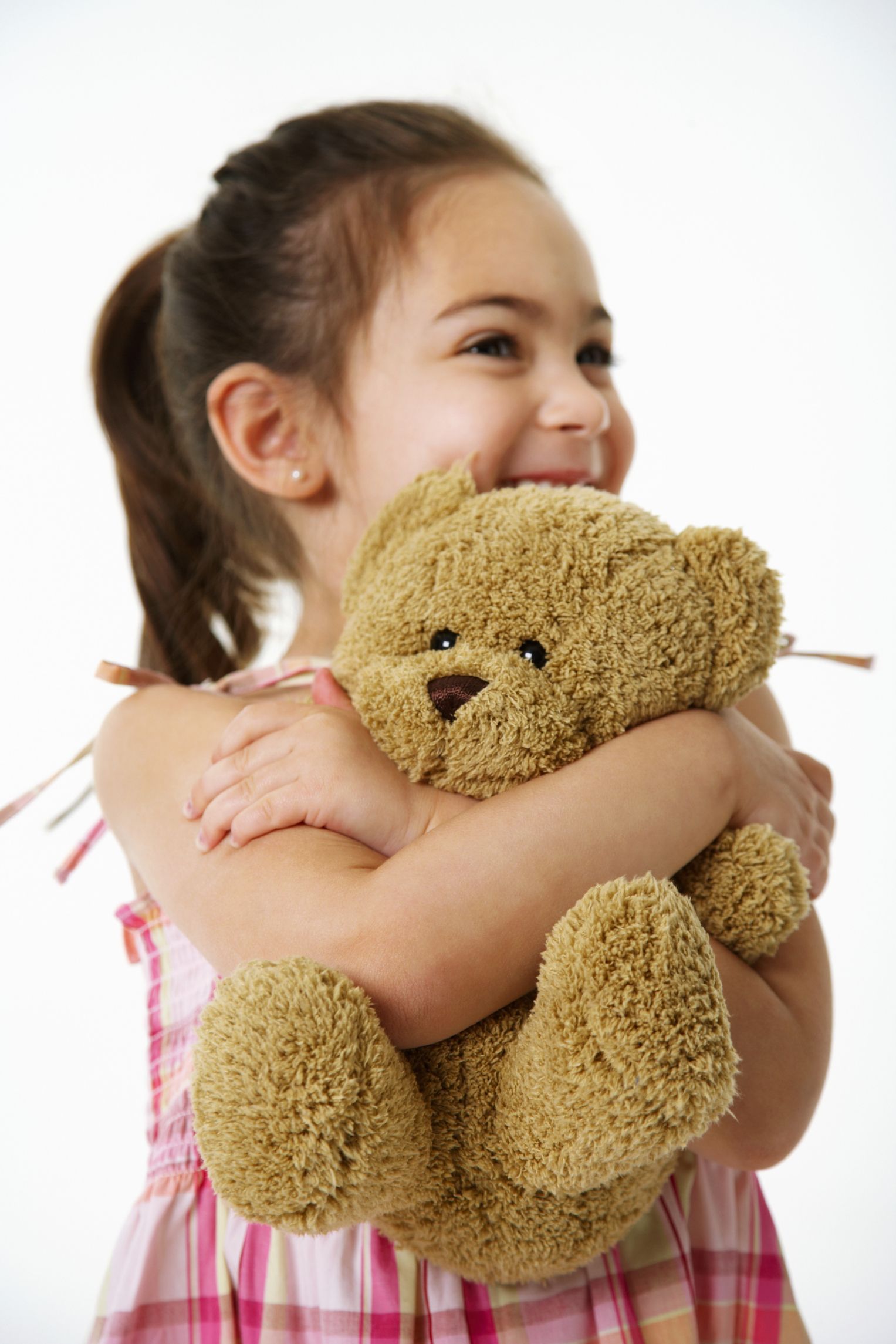 Through April 30, Arizona Highway Patrol Association is hosting its annual Comfort Bear Toy Drive, designed to collect stuffed toys to help console children impacted by tragedy. To contribute, drop off a new stuffed animal at any participating Phoenix, Tucson, or Yuma Papa Murphy's Pizza location.

"Car accidents, domestic abuse situations and violent crime impacts everyone. When there's children involved, the ramifications are especially difficult," says Sgt. Jimmy Chavez, president of AHPA. "Our supply of 'Comfort Bears' has dwindled to a level never seen by the AHPA, and the need is greater than ever."

AHPA is collecting donations of new stuffed animals, nicknamed "Comfort Bears," to help with children impacted by trauma. "Comfort Bears" are usually kept in the trunks of law enforcement vehicles for immediate use after a traumatic situation.

Also, Papa Murphy's is offering $5 off any family-sized pizza for every new stuffed toy dropped off at a participating location through April 30, limit one per household.