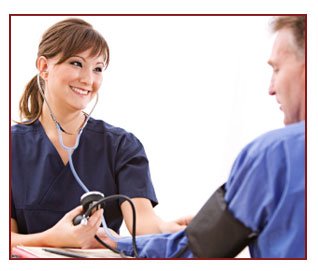 United Blood Services has partnered with 12 News, The Arizona Republic, 17 Valley radio stations and community sponsors to ask you to give blood June 24 to July 5, as the two weeks surrounding July 4 have traditionally been the most difficult to meet patient blood needs. The need for blood donors has escalated since the beginning of the vacation season, especially for type O-negative, the universal blood type required primarily by emergency and trauma patients, and also used in life-saving transfusions in premature babies.  
Donors at six Valley donor centers will be thanked with a voucher for a free Whataburger and be entered into six daily raffles for a pair of tickets on the Grand Canyon Railway. All donors will also be automatically entered in the summer raffle to win a 2014 Passat S, donated by your Valley Volkswagen dealers.
On July 5 at Saving Arizona, Arizona's largest blood drive, a donor will be drawn as one of the 10 finalists for the Volkswagen Passat S. For an appointment and learn dates, times and donation locations, call 1-877-UBS-HERO (1-877-827-4376) or visit www.BloodHero.com.