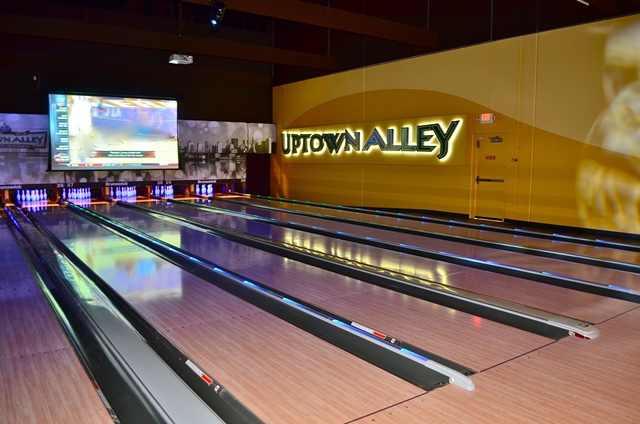 Parents in Arizona struggle all season long finding ways to keep kids cool yet active in the summer months. Well, here is a great idea (and we're sure the kiddos will agree): Uptown Alley, an indoor entertainment venue in Surprise, is launching its Summer Fun Pass for kids 18 and under. Starting Tuesday, May 27, until Friday, Aug. 29, the special discounted pass is free to kids and will get them deals all summer long. To get the pass, a parent or legal guardian must sign up or be a member of Uptown Alley's eClub.
So what does the Summer Fun Pass get you? Kids pay $3 for each of the following:
* 1 Game of Bowling or
* Rental Shoes or
* 1 Game of Laser Tag or
* $5 Game Play Card
The pass is good Monday through Friday, open until 5 p.m.. If kids buy three or more games of bowling, they get their shoe rentals for free! PUptown Alley also offers fun summer bowling leagues for kids on Saturday mornings beginning May 31.