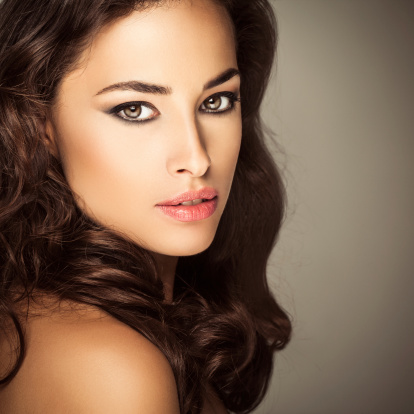 Want to be on TV?  Here is your chance!!  MTV International is casting right in here in Arizona!!
We are casting THIS WEEK ONLY, 9/23 and 9/24 for a new show on MTV International! Apply now:  This e-mail address is being protected from spambots. You need JavaScript enabled to view it
*Are you 18-24 years old
*Are you living with your parents or family and they do not like your significant other you are dating?
*Do you want to show your family they are wrong and your significant other is amazing?
Submit your photo, and story to  This e-mail address is being protected from spambots. You need JavaScript enabled to view it