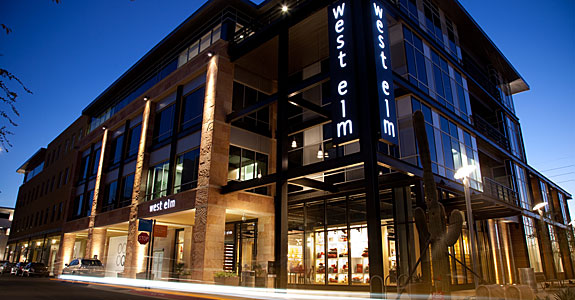 Live at the Quarter, a free concert series at Scottsdale Quarter, begins Oct. 4 from 5 to 7 p.m. and runs for eight weeks. Taking place in the Quad, guests can relax and take in the sounds of various popular musical acts, from pop rock to classic Beatles.
Saturday, Oct. 4: Rock Lobster
This Arizona cover band will take concert goers back to the days of big hair and leg warmers with their renditions of popular hits from the 80s.          
Saturday, Oct. 11: Vinyl Station
This sultry cover band will illuminate the audience with a variety of renditions from popular artists such as U2.
Saturday, Oct. 18: The Senators
With their rich sound Appalachian bluegrass and Dust Bowl folk sound, this band will have audiences stopping their feet with them on the proverbial front porch.
Saturday, Oct. 25: Future Loves Past
This group will bring an eclectic indie/rock sound to the stage.
Saturday, Nov. 01: Crown Kings
This band will entertain the audience with hits from the 70s through today.
Saturday, Nov. 08: Apple
If you love The Beatles you'll love this group's renditions of their hits, complete with the classic Beatles style.
Saturday, Nov. 15: Shallow Water
This hybrid rock group will captivate the audience with their alternative, punk and modern rock sound.
Saturday, Nov. 22: Murritta
This group brings a harmonious indie/ folk rock sound to the stage.