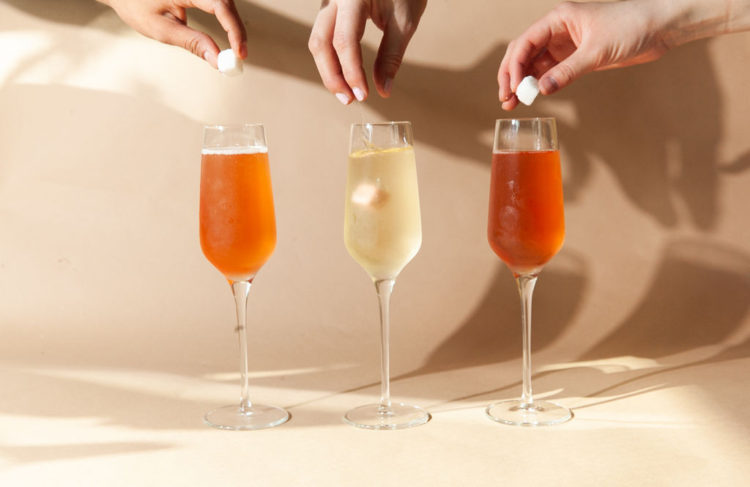 Do you miss brunch and bottomless mimosas? And mixologist crafted cocktails at your favorite bar? Have no fear…Teaspressa is here.
Teaspressa's line of champagne and spirit flavors allow you to create an instant mixologist-inspired craft cocktail while Zooming with the girls for a virtual happy hour or simply binging on Netflix.
For mimosa lovers, use Teaspressa's LUXE Bubblies Arcadia Orange flavored cube to make an instant mimosa- no OJ needed! Or use the Peach Bubblies flavor for an instant Bellini without the hassle.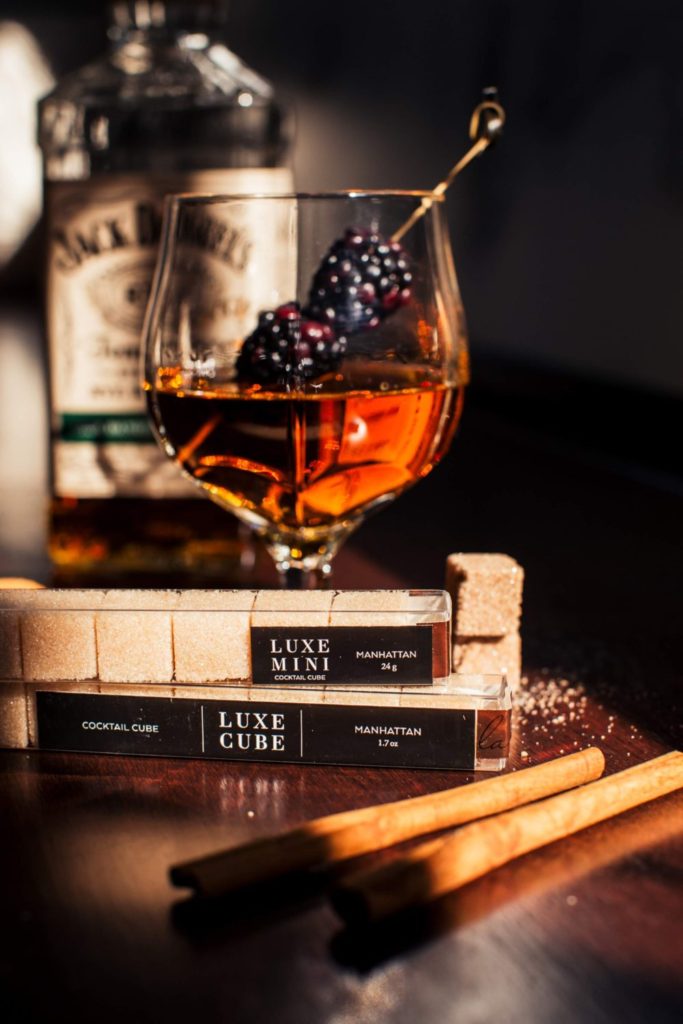 For cocktail lovers, use Teaspressa's LUXE Spirits Cosmopolitan flavored sugar cube in your favorite vodka to create an instant Cosmo. Or the LUXE Spirits Old Fashioned flavored cube in whiskey or bourbon to create an iconic Old Fashioned cocktail instantly. 

With less than 10 calories per cube, Teaspressa's LUXE Bubblies and Spirits are guilt-free and hassle-free. Handcrafted and naturally infused using all-natural ingredients, each cube contains the same ingredients that are used to make the classic cocktail recipes that we know–and love to order at our neighborhood bar– but in one convenient cube (even down to the garnish!).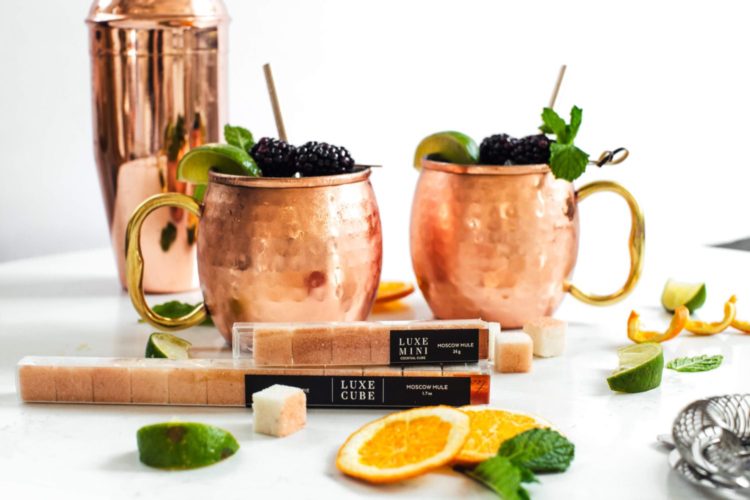 For example, the LUXE Spirits Moscow Mule flavored cube is naturally infused with all-natural organic ginger and lime juice, so you have the same fresh taste and flavor profiles at-home, just like you would at the bar on a girls night out. 
Teaspressa's LUXE Bubblies are available in more than six flavors to create instant mimosas and fruit-infused champagne cocktails, such as Arcadia Orange, Peach, Strawberry, Grapefruit, Raspberry and Rose.
Teaspressa's LUXE Spirits are available in iconic cocktail flavors including Cosmopolitan, Old Fashioned, Manhattan, Mojito, Moscow Mule, and Mint Julep. 

All of Teaspressa's LUXE Bubblies and LUXE Spirits are sold online at www.teaspressa.com and start at $9.