Corkscrew, schmorkscrew. Canned wines are the new black.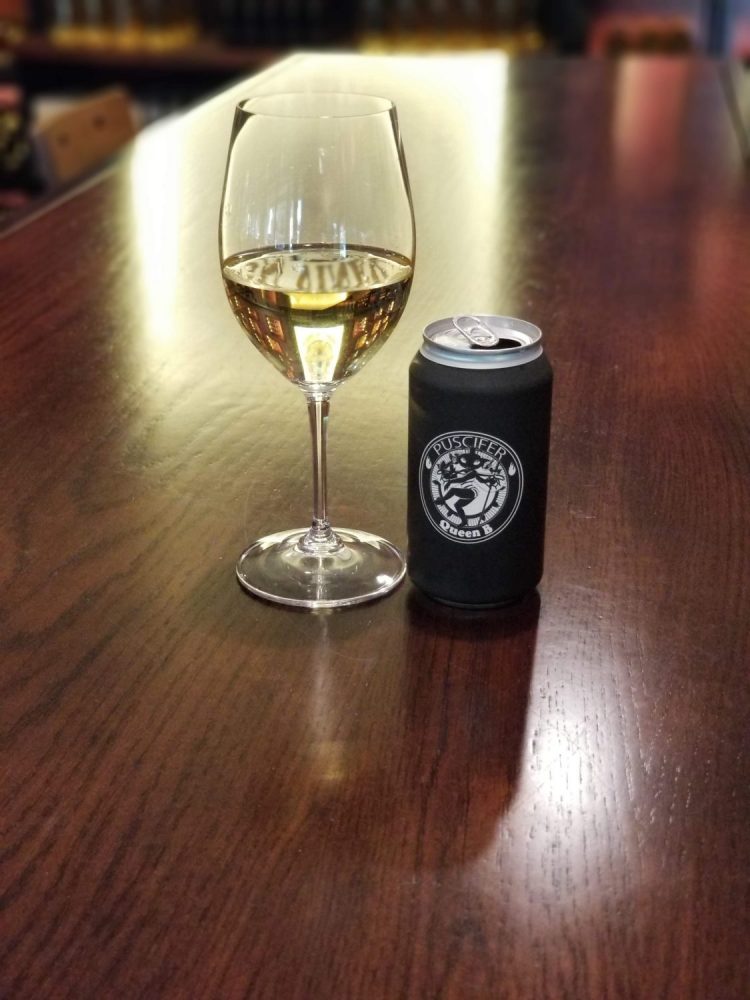 Queen B Sparkling Malvasia. $12 per can or $44 for four-pack.
Bonterra 2018 Rosé. About $20 for four-pack.

2017 Sterling Vineyards Vintner's Collection Canned Rosé. About $8 per can.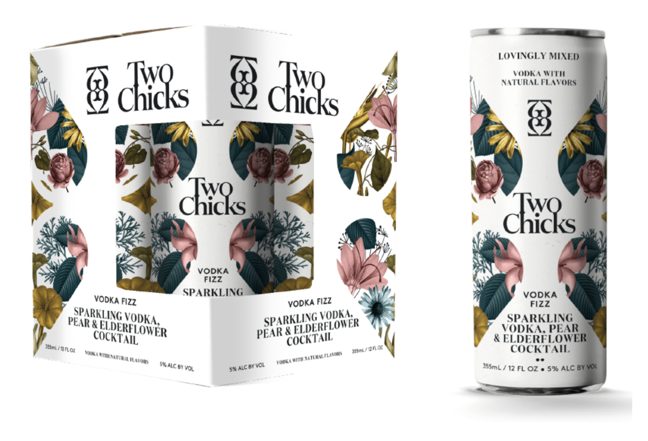 And one canned cocktail for good measure: Two Chicks Cocktails Vodka Fizz Sparkling Vodka, Pear & Elderflower Cocktail. About $15 for four-pack.