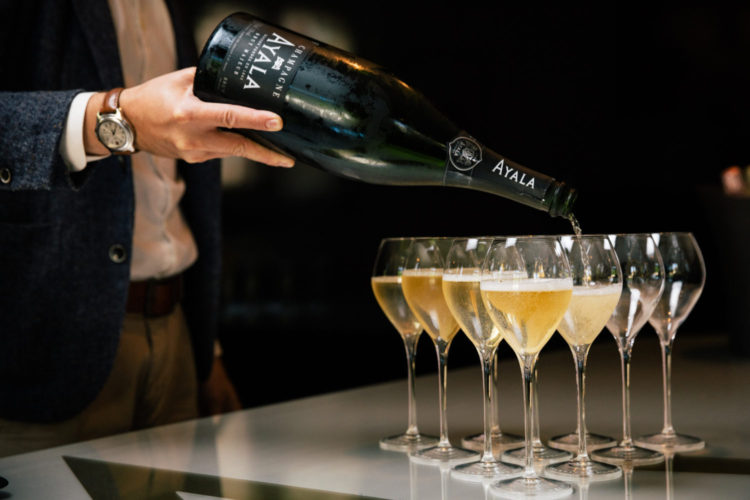 The boutique maison, led by the dynamic Chef de Cave Caroline Latrive (one of the only female cellar masters in the region), produces Chardonnay-focused wines that deliver immediate pleasure, freshness and elegance.
Brut Majeur is the epitome of a non-vintage brut from a great, historic House and is the finest ambassador for the House's freshness and elegance.
Whether for a romantic night in, dinner party, holiday gift, or just because it is 2020 and we all could use a glass of champagne, Ayala Brut Majeur is the perfect beverage for every palate.
The Vineyard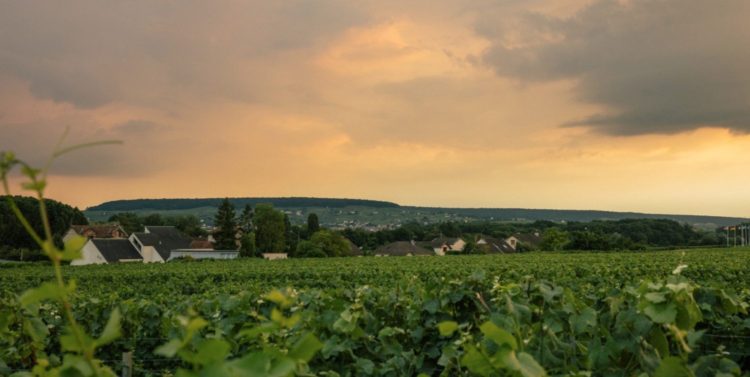 Ayala currently owns 35 acres in Champagne. Thanks to its privileged location in the heart of the Grand Crus of Montagne de Reims and its link to Bollinger, Ayala also has unique access to top-quality grapes.
Tasting Notes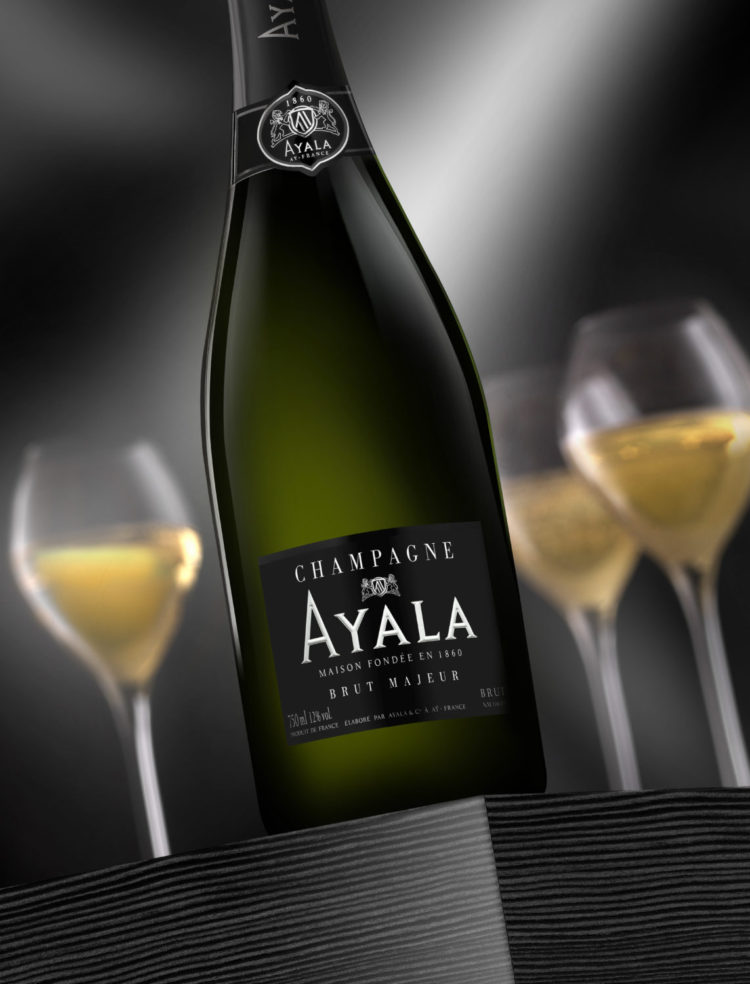 The combination of Pinot Noir, Chardonnay, and Pinot Meunier, provide a clean citrus flavor. Not too bubbly or acidic (for us acid reflex prone individuals), Ayala has perfected a quality Brut Majeur for many of us who aren't "wine or champagne aficionados."
The complement of Pinot Meunier adds a charming touch of fruitiness and light airy quality that accompanies a variety of foods.
I personally paired it with some lemon shrimp risotto. The champagnes balance of citrus undertones complements any white fish like salmon, cod, or halibut.
Not a big fish fan? Pair Ayala Brut Majeur with a cheese board made at home or some poultry. It's perfect for entertaining or a quarantine stay at home evening.
With a suggested retail price of $55, the Brut Majeur is suited for everyone who desires a reasonable price for high quality, refined, and delicious champagne beverages without hurting your wallet.
For more information on Ayala and their other products, please visit: https://www.vintus.com/producers/champagne-ayala/