By Andrew Robertson, Press Coffee district manager
Nearly all coffee-brewing equipment available at your local big-box store is sub-par at best. Relying on deceptive marketing, consumer ignorance and unbeatable prices, these chunks of mostly plastic won't do your coffee any favors. Many coffee professionals don't own a "coffee maker," but that's not to say they're all bad. Here are a few of the best available options for your no expense spared home brewing setup.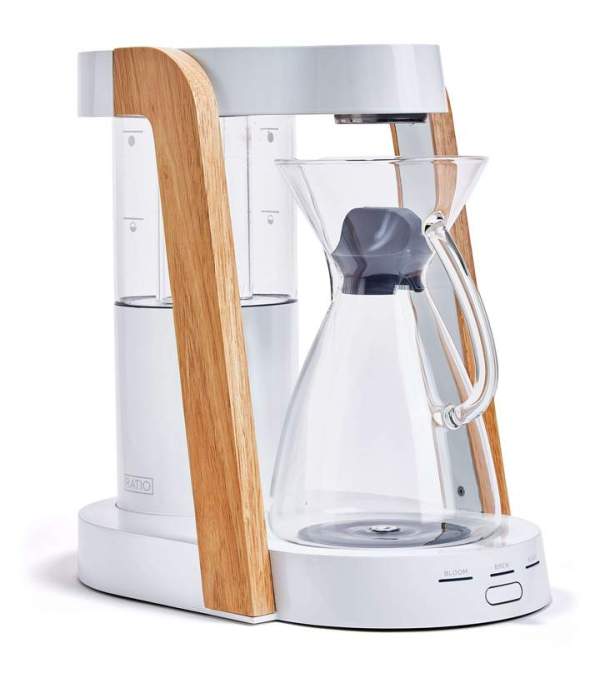 Design meets brewing perfection with the Ratio Eight coffee maker. Automating a pour over is difficult and usually cost prohibitive, however, this machine successfully takes the guesswork out of the process—and looks incredible while doing it. Ranging from $500 to $800, this pricey product would be a welcome addition to even the most prestigious home setups.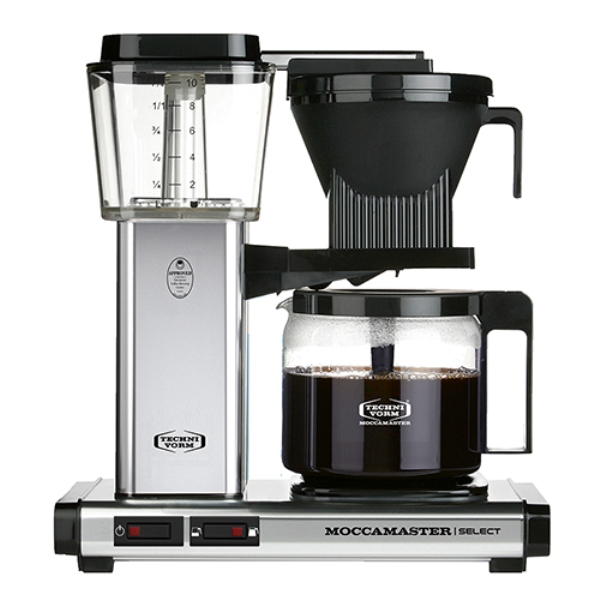 Another great drip coffee upgrade is the Technivorm Moccamaster. These simple, effective and resilient machines have few moving parts and great results in the cup. They maintain proper water temperature throughout the brewing process and the water is evenly distributed over the grounds for an even extraction. Coming from the Netherlands, these near bulletproof coffee makers are a steal at $300 to $400.



I generally recommend staying away from espresso setups at home. It is cost-prohibitive in most cases and requires a wealth of knowledge and skill to reproduce your favorite coffee shop drinks. However, La Marzocco offers a single group head Linea Mini machine that rivals anything available on the commercial scene. Assuming you've been trained in the barista arts, this unit will allow you to steam milk perfectly and pull bright, crema-topped shots with ease. The base price is $5,400, and there are wood grain options to spruce it up as you see fit.
To go along with a great espresso machine, you will need a top-of-the-line grinder—but not just any will do. La Marzocco also makes a Lux D model for $1,000 that can produce consistent, dosed shots and ensure that your investment into espresso is not in vain. These grinders can be found in some of the best specialty coffee shops as well. They are top-of-the-line and well worth the extra money.
If you're going to go all out on equipment, you will want to ensure you have the best water possible for your coffee. Water does make up 98 percent of a cup of coffee. The mineral content in city water is far too high and typically tip toes the EPA's legal limit for total dissolved solids. This not only affects the flavor but can clog up machines quickly with scale buildup. Your best option is to purchase a reverse osmosis (RO) setup. These systems usually contain three to five filters and can fit under your sink cabinet. They range in price from $150 to $300 and will help ensure you're producing the best cup of coffee possible.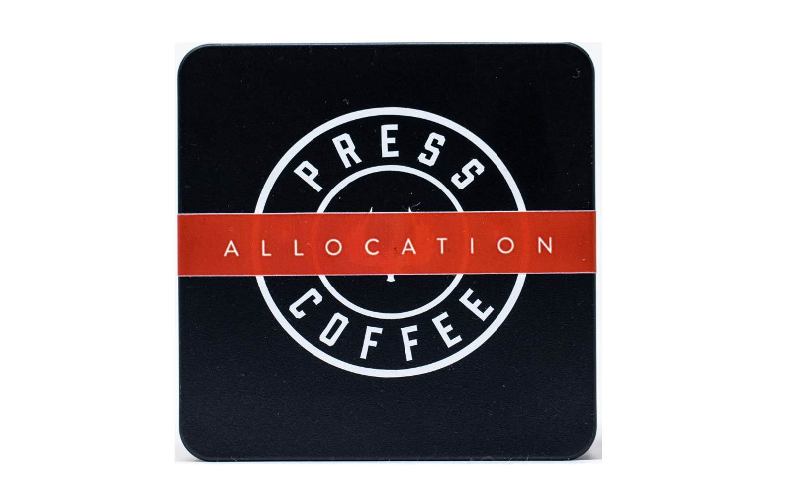 All of these expenditures would be in vain without great coffee to brew. There is no shortage of amazing quality coffees in the specialty scene. Press recently launched its high-end line of rare coffees, called Allocation. These are released quarterly, and I'm thrilled to report that our first selection, Costa Rica Poas Familia Chacon Brix, was a success. With screaming notes of pear, blackberry and grape, this was one of the best coffees I've tasted.
While you don't need to spend a fortune to experience great coffee, if you're going to splurge you might as well do it right. Happy brewing!
Andrew Robertson, district manager with Press Coffee is a coffee expert and teaches Press Coffee's 101 coffee classes. Press has been Arizona's own local coffee roaster since 2008.