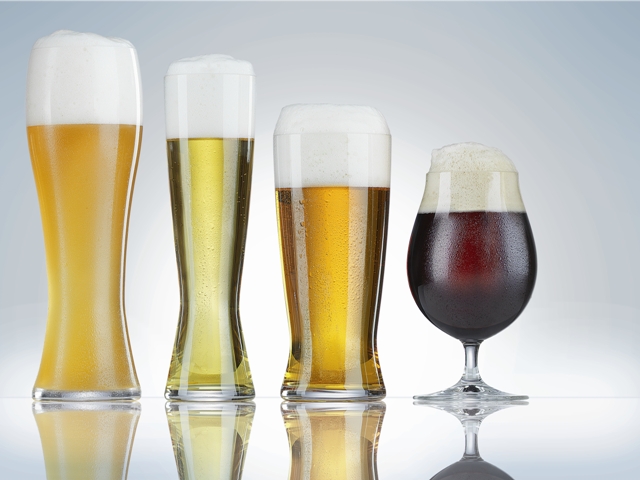 Spiegelau, one of the oldest glassmakers in the world and Riedel sister company, introduces its latest glassware products: The Spiegelau Beer Connoisseur, the Hybrid Wine Glass Collection, the Hybrid Decanter and the Cognac glass. Each intricately crafted product is meant to captivate and complement all one's senses.
The Spiegelau Beer Connoisseur Set (pictured) will surely enhance any drinking experience. The conceptually brilliant design is meant to improve the potency of taste and aromas in beers. No one likes a flat lukewarm beer, which is why the Beer Connoisseur has a longer head retention allowing the beer to stay colder and fizzier longer. Only $50, the Spiegelau Beer Connoisseur Set is a revelation to all beer fans.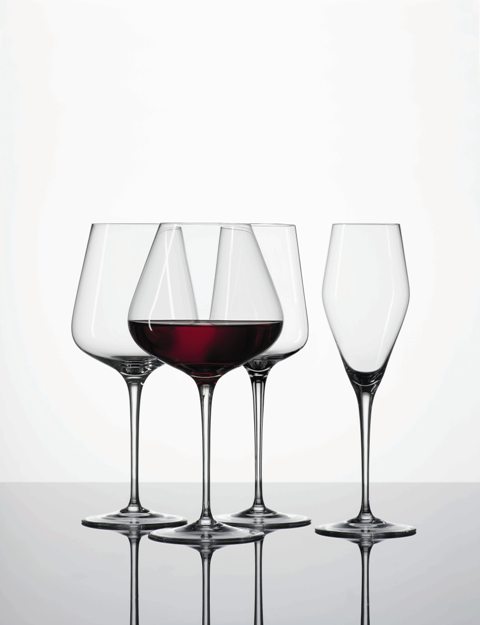 All wine lovers know the importance of a good wine glass, and so does Spiegelau. The Hybrid Wine Glass Collection (pictured) has set a new record for enjoying a fine glass of wine. The design allows aerations within the glass, which exposes hidden fragrances and flavors from the wine. For $30 for a set of two, you can choose between four distinct shapes: Bordeaux, Burgundy, white wine and Champagne. Each design's striking angled shaped is not only visually appealing but maximizes the wine's surface to air ratio. So finally, kick-up your feet and enjoy that fine glass of wine with Spiegelau's Hybrid collection.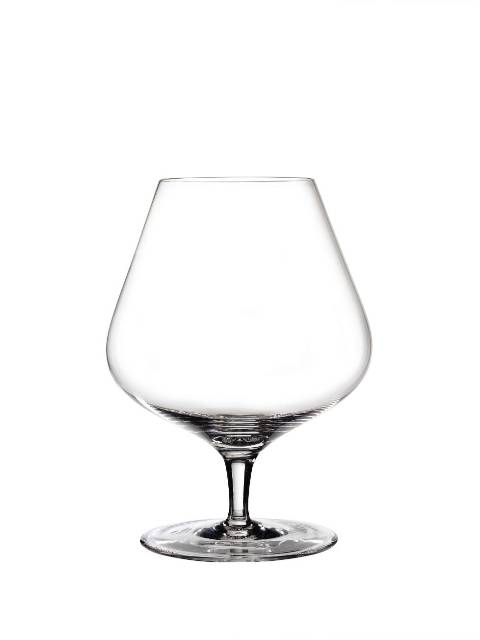 The Hybrid Decanter and the Cognac Glass (pictured) will have your heart skipping beats. Similar to a wine glass, the Hybrid Decanter's exaggerated diamond silhouette provides ample room for the wine to breathe and warm, which opens up its flavorful aromas. The Cognac allows the liquid to sweep the sides of the glass without the dreaded spillage. The Hybrid Decanter ($90) and Cognac glass ($30 for a set of two) is an idyllic gift for all wine enthusiasts. But really, who wouldn't be enthused with such a profound enhancement to wine drinking? http://www.spiegelau.com/. -Elizabeth Libratore