It isn't Christmas without the sugar rush, right? To celebrate the holiday season in delicious fashion, here are a few locally made sweets that are perfect for giving–and snacking on while watching "Elf" yet again.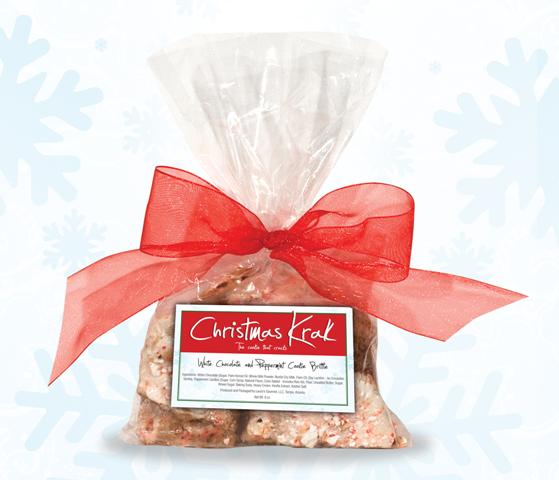 Christmas Krak We all know that Chef Laura Slama can churn out amazing, lip-smaking granola via her brand, Laura's Gourmet. However, Chef Slama's first foray outside of the work of granola has proven to be a delicious one as well. Christmas Krak (named as such because it's so darn addictive) is seriously delicious white chocolate and peppermint cookie brittle. It's quite unlike any holiday treat we've had as it combines comforting Christmas cookies with refreshing peppermint bark. Christmas Krak is available at AJ's Fine Foods or http://www.shop.lauras-gourmet.com/ through December. $8.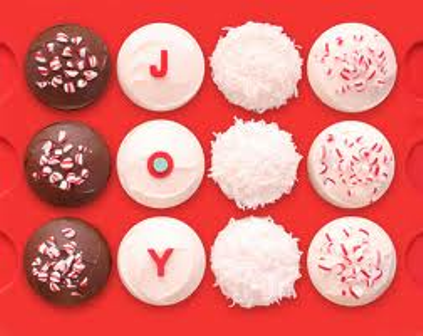 JOY Box Sprinkles Cupcakes' JOY Box is probably our favorite "box" of all. With a dozen of the Scottsdale shop's incredible cupcakes, there is plenty to go around–one red velvet for Santa, one for you. One coconut for Santa, one for you. In addition to red velvet and coconut flavors, the JOY Box is rounded out with vanilla-peppermint and chocolate-peppermint cupcakes (each sprinkled with candy cane bits). Sprinkles' JOY Box is available through Dec. 25. http://www.sprinklescupcakes.com/.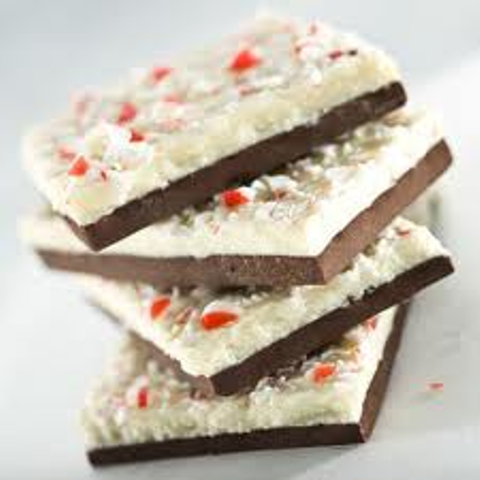 Comfort & Joy Peppermint is one of the top tastes of the season and Scottsdale's (newly relocated) GoodyTwos Toffee Company knows how to do peppermint right. The shop's Comfort & Joy peppermint bark is a favorite among GoodyTwos fans and is available through December. The bark features dark Belgian chocolate, creamy white chocolate, peppermint oil and peppermint candy crunch, wrapped up and ready to go in GoodyTwo's adorable signature packages. http://www.goodytwos.com/.