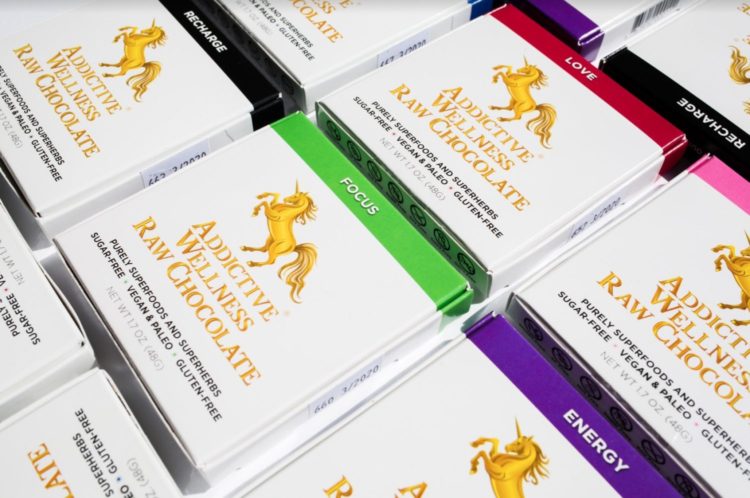 For chocolate lovers who are health conscious and don't want to give up their favorite treats, Addictive Wellness offers sweet, exquisite options to satisfy their cravings.
This is not just giftable gourmet chocolate, each delicious bar is formulated with specially selected, pure and potent adaptogenic superherbs to create six distinctive functions: Tranquility, Energy, Beauty, Focus, Love & Recharge.
This chocolate is made with love and is sugar-free, dairy-free, GMO-free, nut-free, paleo, keto, and vegan.
What makes this chocolate incredibly unique is the superfoods and superherbs included in every bite: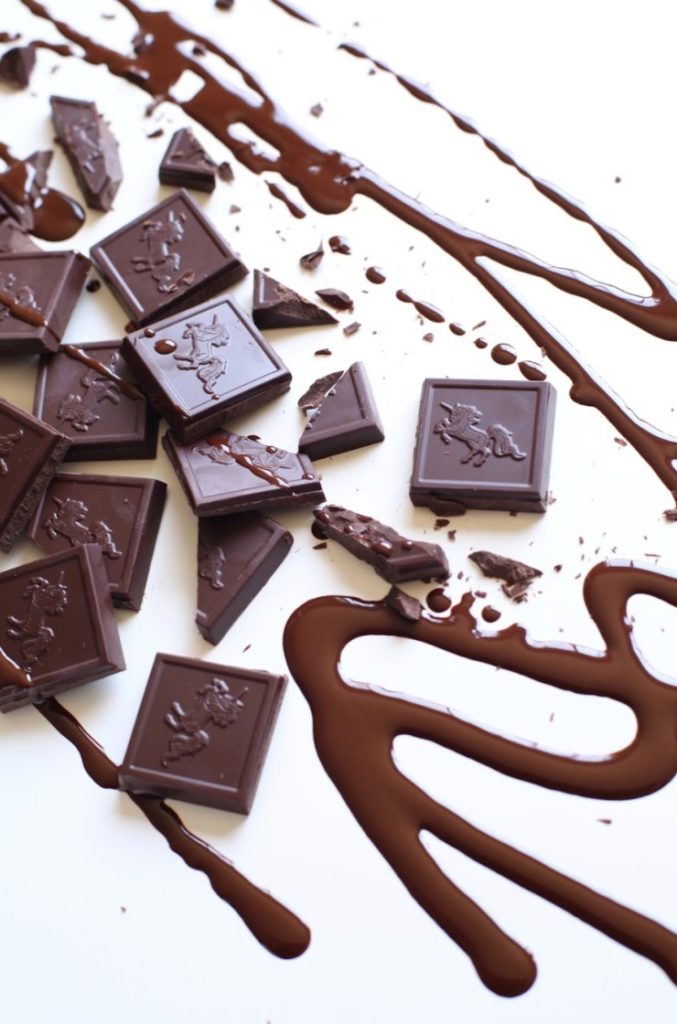 Tranquility: Includes herbs which are very effective at reducing stress and anxiety.
Energy: Infused with herbs to improve one's own natural energy production.
Beauty: Made with herbs that increase natural hyaluronic acid production and improve the moisture and elasticity of the skin.
Focus: Includes nootropic herbs that enhance cognitive function: memory, recall, focus, and attention.
Love: Features aphrodisiac herbs alongside other heart-opening and stress-reducing adaptogens.
Recharge: Created with herbs that support adrenal and hormone health.
All Addictive Wellness chocolates are made with heirloom mycotoxin-free raw cacao. It is a rich source of magnesium and chromium, the vitally important minerals that most Americans are chronically deficient in.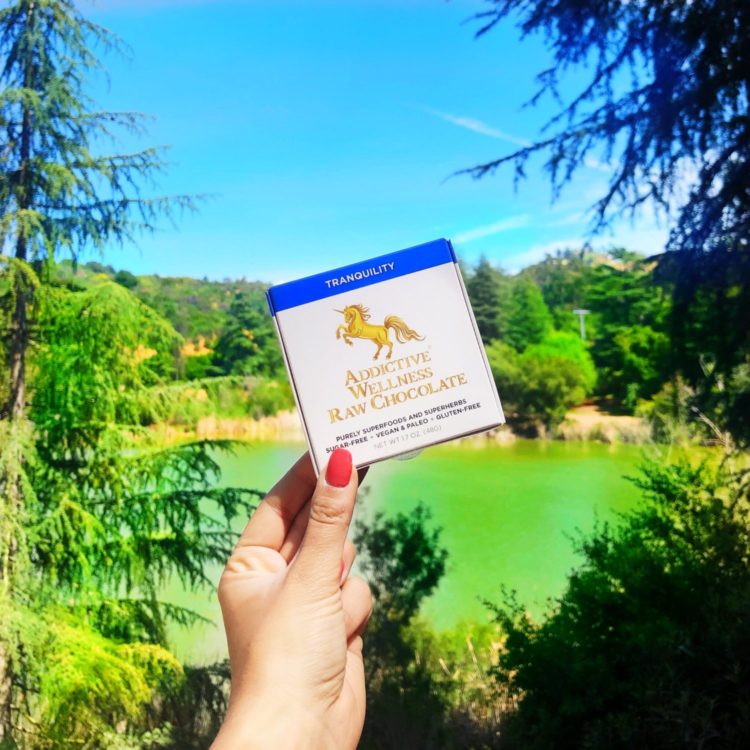 This special cacao comes from trees growing wild in the mineral-rich soil of an intact rainforest environment. Most cacao production of the world is cultivated in mono-cropped open fields in soil that is devoid of nutrients.
Addictive Wellness donates 5% of net profits to support and protect the rainforest through The Rainforest Trust.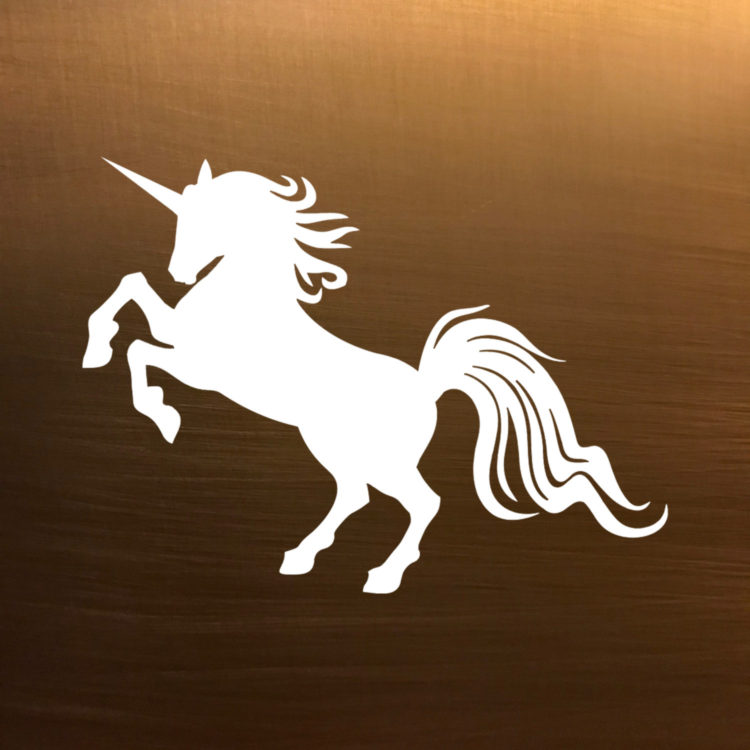 About Addictive Wellness: 
Addictive Wellness uses the highest quality heirloom Arriba Nacional cacao which is a variety that is extremely special and comprises less than 1% of all cacao production in the world. Addictive Wellness brings wellness-focused indulgences to you. These healthy, decadent chocolate creations bring together the best of South American superfoods, Ayurvedic, Thai and Taoist tonic super-herbs and cutting-edge holistic health science.