Sometimes, those egg whites and veggies aren't going to cut it in the morning. Sometimes, you crave something a little sweeter to kick off your day. Luckily, there are some new a.m.-friendly products on store shelves that can help satisfy a sweet tooth first thing in the morning.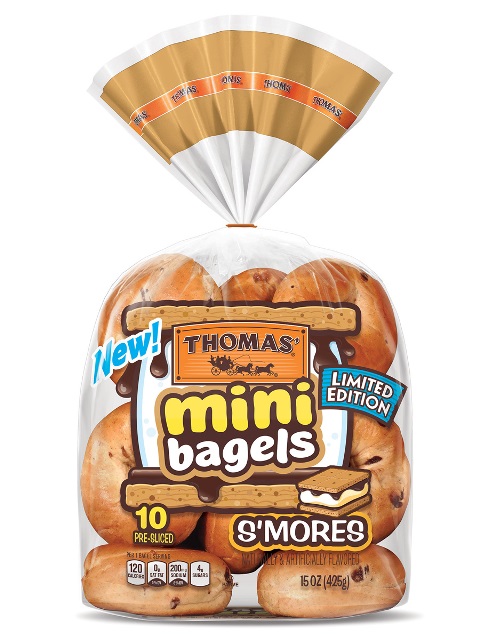 Nothing says summer quite like s'mores, and Thomas has unveiled a lineup of Limited Edition S'mores English Muffins and Mini Bagels to take the campfire snack to an all-new level. Available now through mid-September, kids and adults alike will adore these sweet (but not too sweet) treats. The little ones will love the just-their-size bagels that can be eaten straight from the bag, with their chewy texture and sprinkling of chocolate chunks, while adults will adore the rich, decadent chocolate flavor of the English muffins. Both are made even more delicious with a little nut butter or melty butter. What's more is that both the English muffins and mini bagels make delicious desserts as well, perhaps toasted with a touch of marshmallow fluff. Check the Thomas Web site for retailers.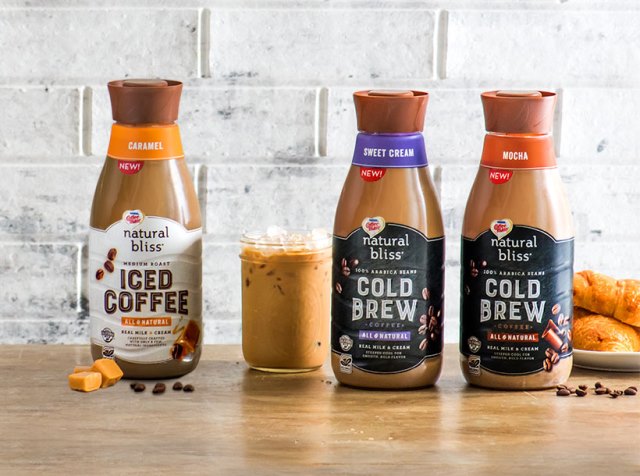 A morning routine simply isn't complete without coffee. Just in time for Arizonans to switch over to iced coffee in the summer heat, COFFEE-MATE has just released all-natural Iced Coffee and Cold Brew offerings to–lucky for us!–select West Coast cities, including Arizona. (The Cold Brew, made with 100 percent Arabica beans from Brazil steeped cool for 12 hours, is available in Sweet Cream and Mocha, and the Iced Coffee will be available in Caramel.) The flavors aren't overly sweet–just enough to know that you're enjoying something special–and are super-refreshing any time of the day, whether on your morning commute to work or poolside on a weekday afternoon. We recommend mixing your favorite flavor (ours is Sweet Cream) with some ice for a delicious blended beverage that will much more wallet-friendly than hitting the drive-thru. Check the COFFEE-MATE Web site for retailers.