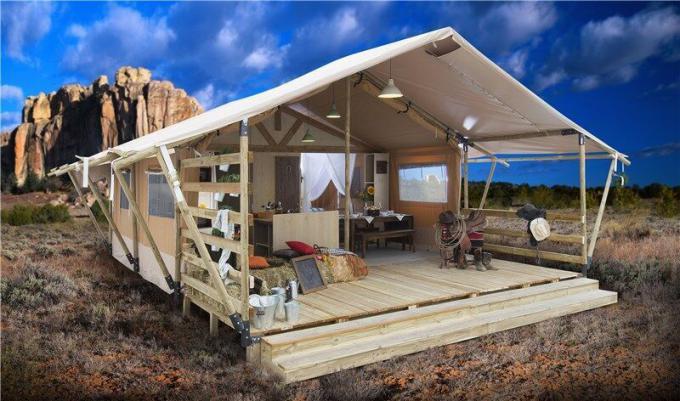 Looking for a new way to take in the Verde Valley Wine Festival this year? Well, the festival has launched the "River and Wine Weekend," a new lodging option for ticket-holders that offers a high-end glamping experience along the banks of the Verde River in Clarkdale during May 10 and May 11.
Festival sponsor, Phoenix-based Stout Tents, is curating the two-day glamping experience, providing high-end tents with all the creature comforts of home. The campsite, located at Lower Tapco on the Verde River, is just minutes from the Clarkdale Town Park.
The tents will already be set up and ready for each guest's arrival, and each tent comes furnished with a real bed, luxury linens and more. Camping equipment is not required, but guests will need to provide their own food and beverages. Guests will share a full bathroom with hot and cold running water and flushable toilets. Plus, glamping guests will enjoy the sound of flowing water, wildlife and dark skies. The weekend glamping package is $400.
To reserve your "River and Wine Weekend" spot, visit https://verdevalleywinefestival.com/glamping. Tent sites are limited and on a first-come, first-serve basis.