Foodie news fragments for the week of Oct. 29.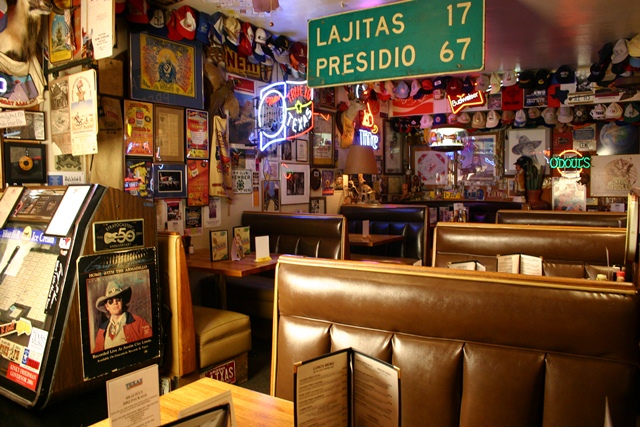 In case you're still in the ghouling spirit, check out Halloween-inspired recipes here and here.
This week is all about candy overload. Try out these more healthful, fiber-packed candies from UNREAL for an alternative to the big-name brands.
Dr. Andrew Weil, co-creator of True Food Kitchen, will be at Biltmore Fashion Park's Williams-Sonoma Nov. 2 at 11 a.m. to promote the release of the True Food Kitchen-inspired cookbook, TRUE FOOD: Seasonal, Sustainable, Simple, Pure.
The Great Arizona Grape Stomp in Fountain Hills takes place Saturday, Nov. 3. The 5K event (registration is at 9 a.m. and race kicks off at 10 a.m.) is followed by a full day of activities (until 4 p.m.) in downtown Fountain Hills. There will be a farmers' market, Arizona wine tasting, fine art, chef/winemaker demonstrations, music, face painting for kids and a grape-stomping competition. The event supports the Arizona Wine Industry.
From 10 a.m. to 3 p.m. on Wednesday, Nov. 7, Joe's Farm Grill in Gilbert celebrates is annual Free Cheeseburger Day. It is the restaurant's way of saying "thank you" to its loyal regulars.
Those who show up to Valley Ra restaurants wearing their "I Voted" sticker will receive a complimentary California Roll (with a $10 purchase).
For more foodie news, follow us on Twitter @AZFoothillsFood, become a fan on Facebook and check us out on Pinterest.