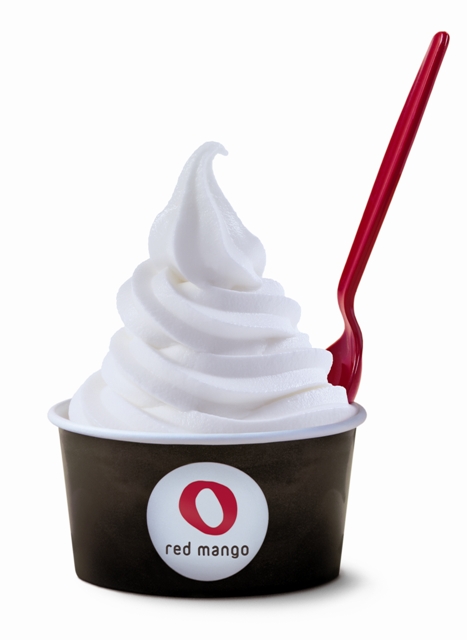 Us Arizonans are always looking for ways to cool down. Thankfully, we now have another frozen yogurt spot to add to our growing number. Red Mango, one of the most popular and fastest-growing retailers of authentic nonfat frozen yogurt, has signed a multi-unit development agreement with for 20 stores in Arizona. The first location just opened at 7000 East Mayo Blvd., Bldg. 1, Ste. 1020 in North Scottsdale. Red Mango opened its first store in Los Angeles in July 2007, grew from eight to 40 locations in 2008 and expects to reach 80 stores by year's end. The company plans to have 500 locations open or under development within the next four years.
Frozen yogurt flavors include original, green tea, pomegranate and tangomonium. As for toppings, you can order everything from coconut to Fruity Pebbles. Red Mango also sells probiotic iced teas and blenders.  
Founded in 2002 in South Korea, Red Mango opened its first U.S. store in July 2007 in Los Angeles and has since celebrated 50 store openings across California, New York, Washington, Illinois, Hawaii, New Jersey, Nevada, Indiana and Utah. Red Mango serves authentic frozen yogurt that is all-natural, nonfat, certified gluten free and packed with probiotic live and active cultures. Red Mango's frozen yogurt has been certified by the National Yogurt Association's Live and Active Culture Seal for meeting the required criteria for healthy frozen yogurt. Red Mango's investors include CIC Advantage Holdings LLC, a holding company formed by CIC Partners and leading retail and restaurant operators to invest in and add value to multi unit retail companies. www.redmangousa.com.