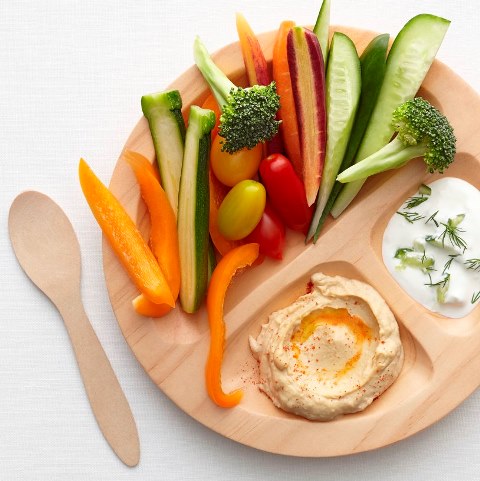 Most Valley schools are out for summer. Instead of plopping your kiddos down for days of video games and TV (and the accompanying snacks), a Phoenix hotel has introduced a great way to get kids involved–and excited about eating healthy–this summer. This summer, The Westin Phoenix Downtown launches its first-ever culinary camp for kids emphasizing fun ways of eating smart. To support the Westin brand's Eat Well wellness pillar, the camp is designed to educate kids on how to maintain a healthy and nutritious lifestyle. The camp emphasizes a hands-on approach that includes making healthy dishes, learning about a variety of super foods and nutrients, eating healthy yet delicious meals, and interacting one-on-one with the hotel's executive chef.
The Westin Phoenix Downtown's summer culinary camp is a four-day half-day camp that takes place June 9 to 12 and open to kids aged 7 to 12. Each student will receive a complimentary apron, while parents of enrolled students will receive complimentary valet parking for pickup and drop-offs for the duration of the camp, along with a 15 percent discount on breakfast in Province at The Westin Phoenix Downtown.
The culinary camp is $225 per child until May 31. Participation fee per kid is $250 from June 1 to 8 (students must be enrolled prior to day one on June 9). To register, visit www.westinphoenixdowntown.com/summercamp.