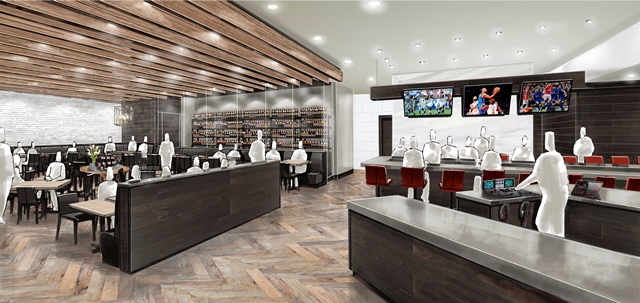 On Sunday, June 28, Local Bistro in Scottsdale will launch a full interior renovation. The renovation will be spearheaded by local design architect/restaurant designer, Ivonek Badilla, Principal of EVODESIGN and in collaboration with Todd Kessell, of Platinum Commercial and Ron Hecht of Valley Architecture.
"Since the day we opened, Local Bistro has been warmly embraced by our community. The remodeling of the space, as well as the additions we are introducing to the cocktail and food menus, is our way of expressing our gratitude. We are not only re-energizing Local Bistro's space and ambiance, we are also making many of our guests' suggested improvements," says founder and CEO of Osio Culinary Group, the parent company to Local Bistro, German Osio.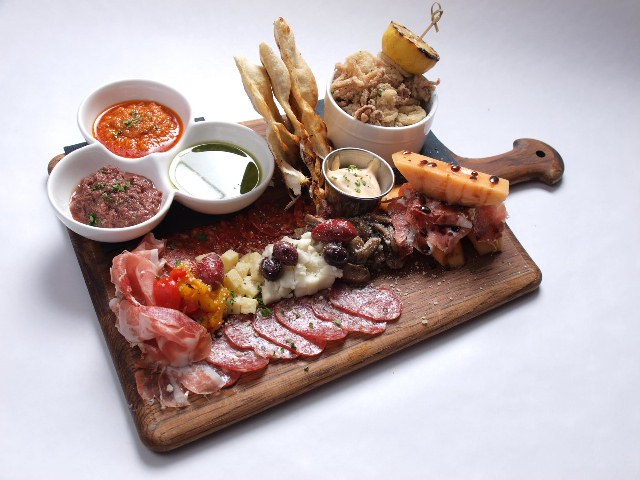 The renovation of the Italian restaurant will include new lighting, flooring, walls and furniture; the bar will double in size and windows will be added that open to the patio; the outside seating area will triple in size; a DJ booth will be added; six, 60-inch televisions will be added at the bar; there will be a new temperature-controlled wine bar; and the acoustics will be improved for noise control; and more.
Local Bistro is expected to reopen for business in the latter part of July. At that time, new menu items, cocktails, wine list and other weekly specials will be announced.