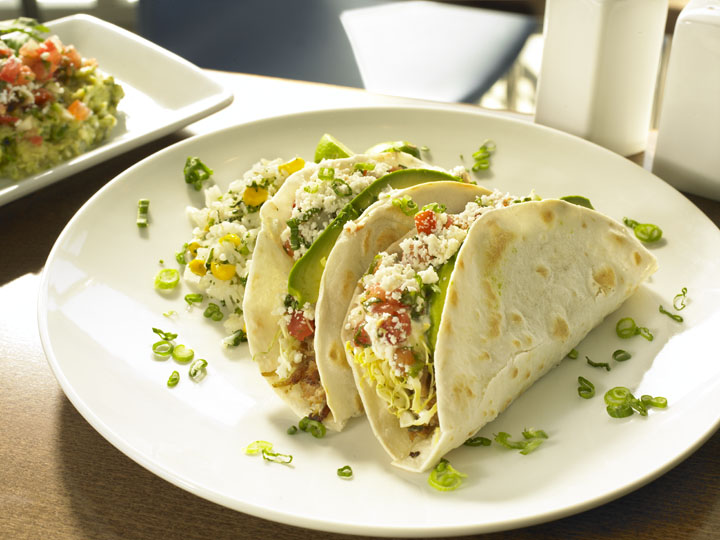 On Saturday, June 18, head down south for The Tucson 23, a can't-miss Mexican food festival celebrating the greatest 23 miles of Mexican food in America. The event, which kicks off at 6 p.m., is presented by the Southern Arizona Arts and Cultural Alliance, sponsored by Visit Tucson and in partnership with the JW Marriott (The Tucson 23 takes place at JW Marriott Tucson Starr Pass Resort & Spa).
At the highly anticipated event, enjoy food samplings from up to 30 Mexican restaurants found within the 23-mile area, beer and tequila sampling, live mariachi and norteno music. Additional events include authentic cooking demos (like a Mexican ceviche cooking class and tequila infusion demo) and regional food highlights and education.
Tickets are $45 per person, inclusive of all food and beverage; get 10 percent off with code VISIT TUCSON. Purchase tickets online at www.SAACA.org or call (520) 797-3959 x 3. Staycation packages are available at JW Marriott Tucson Starr Pass Resort.
Participating restaurants include:
Blanco Tacos & Tequila (pictured)
Boca Tacos y Tequila
Calle Tepa
Crossroads Cafe
Dish for Dosha
El Charro Cafe
El Cisne
Gringo Grill + Cantina
La Estrella Bakery
La Indita
La Fresita
La Parilla Suiza
Leo's Mexican Food
Marisco's Chihuahua
Molina's Midway Restaurant
Pasco Kitchen & Lounge
Penca
Rigos Restaurant
Reforma Cocina y Cantina
Seis Kitchen and Catering
Taco Giro
Sonoran Sno Cones
Tequila Factory at the Casino del Sol Resort