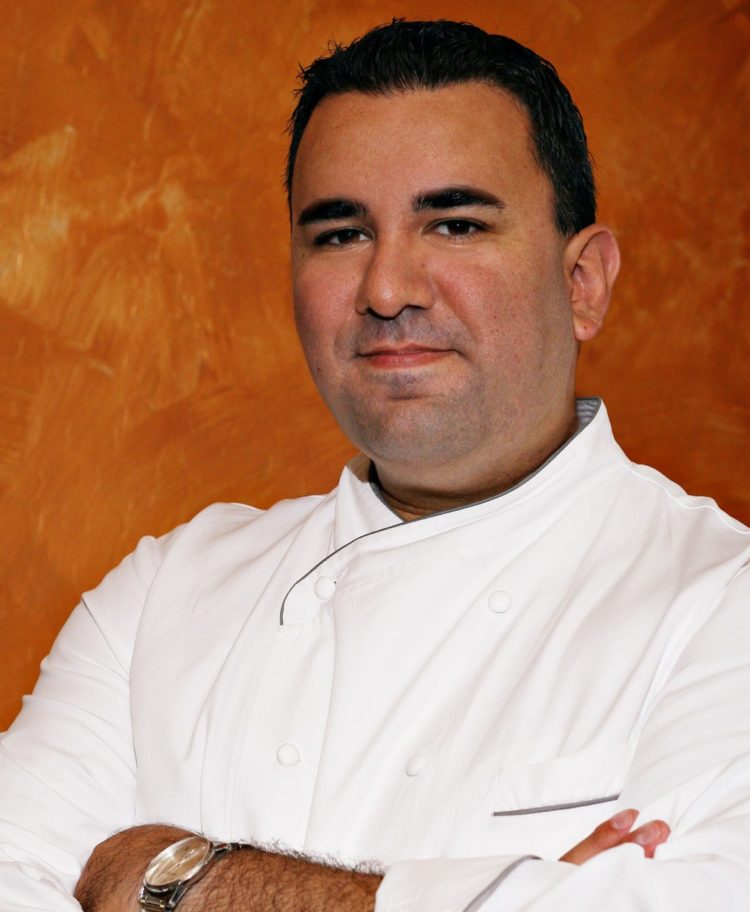 Get to know Co-founder/Executive Chef Rich Hinojosa of Phoenix's CRUjiente Tacos, which just celebrated three years of business!
How has the restaurant changed in the past three years? In what ways has it remained the same?
CRU is the same because above all else. We are completely committed to quality, we started that way and as long as [co-founder and beverage director Jason Morris] and I are at the helm-it will remain quality above all else.
At the same time, CRU has evolved. We are constantly looking for ways to improve. Improve our quality, our offerings, our service and speed of service. One of the things I love about the hospitality business is that perfection is unattainable, therefore we always have something to chase.
What were your aspirations for the first three years of business? Did you achieve them?
We wanted to have the best tacos in Arizona! This is hard to measure, and there are a lot of great tacos around this state, but we have won "best tacos" for Arizona Foothills Magazine's "Best of Our Valley" awards for the past two years! Wink.  
We also wanted to become a destination for tacos.  When you go to Phoenix, you have to go to CRUjiente Tacos!  Again, difficult to measure, but I feel like we are moving in the right direction.
Do you have any drinks or menu items that have remained at the restaurant the entire time?
For sure!  There are a handful of tacos, like the Korean Fried Chicken, the Confit Pork Belly and the crunchy tacos that have not and most likely will not ever come off the menu. On the drink side, there are a few drinks that haven't and probably won't come off, like our Premiere and Grand CRU margaritas, and our signature Michelada.
Do you find the regulars like you to keep things fresh? Or do they have their standbys that they like to order again and again?
A little of both – we have a lot of regulars that frequent CRU. I'd say most of them have found their favorites, but we feature a new "taco of the week," and most of our regulars order one before they even hear what it is…LOL.
What are your goals for CRUjiente for the next three years?
First and foremost, we want to continue to serve the Valley the absolute best tacos and drinks that we possibly can. We want to further expand our reach. We want all of Phoenix to come experience CRU, but we also want guests from all over the state and the country to come experience what we have to offer
If someone still hasn't made it out to the restaurant, what can they expect and what should they order first?
I would tell them to abandon any preconceived thoughts on what tacos are, come in and prepare yourself for some original tacos that are full of bold, balanced flavors! Come hungry and try one of each taco!